Last updated on March 27th, 2023 at 09:23 pm
Hardy annuals are staples in our cut flower garden. They are the perfect flowers to start early in the season, as they can tolerate both cool temperatures and even some frost. They are some of the first flowers to get planted out in spring, and can even be fall planted in milder zones. Learn how to grow hardy annuals for a spectacular garden display.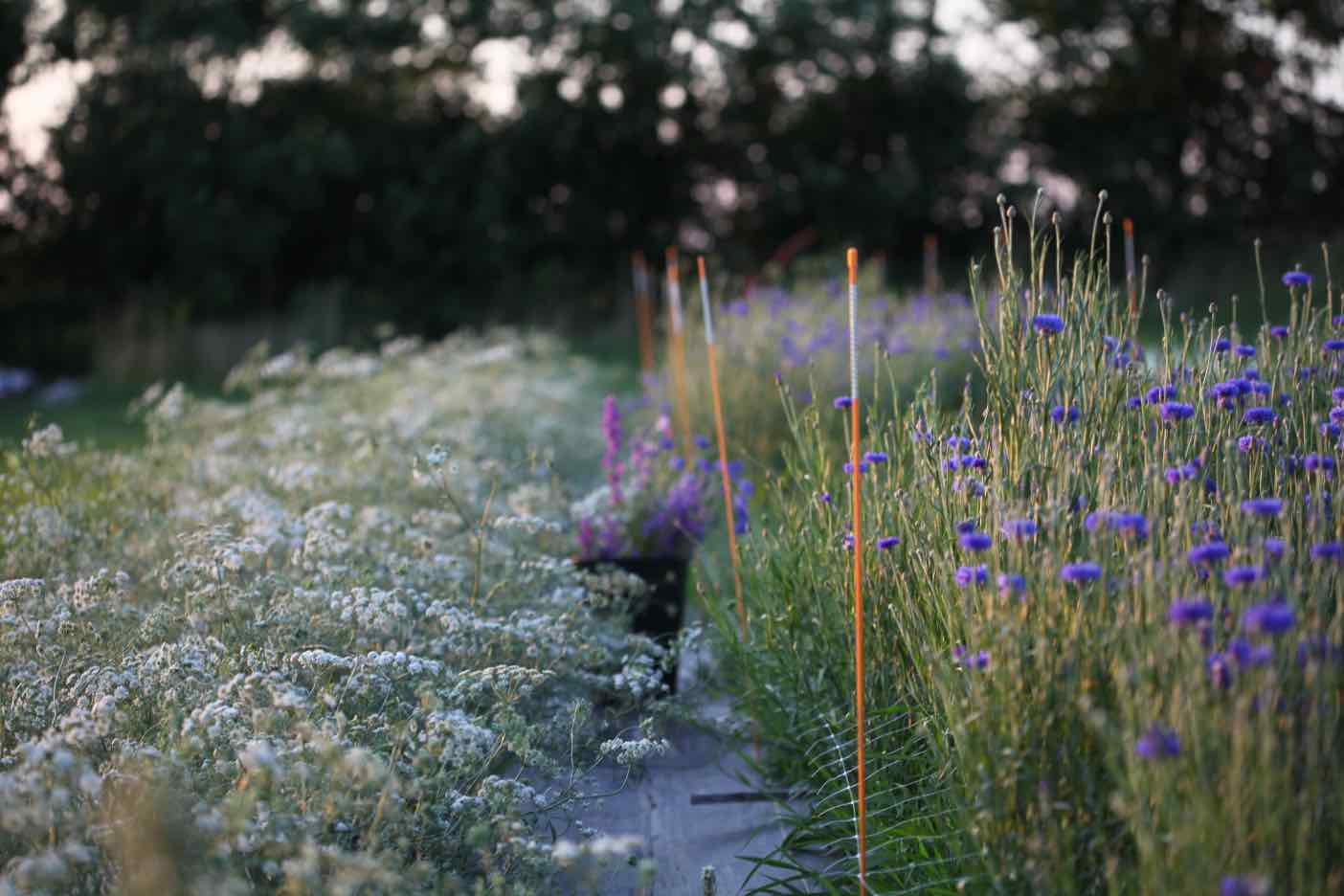 Hardy annuals are the hardiest of all annual flowers.
Annual flowers can be divided into three groups:
Tender Annuals
Half Hardy Annuals, and
Hardy Annuals
All annual flowers can have a 12 month life cycle, from seed to germination, through flowering and then seed production.
Consider the name "annual" which refers to a year.
All annuals can have a life cycle for up to a year, although some do not grow that long. Annuals planted in spring from seed and flower in summer, will produce seed in fall and then will complete their cycle in less than a year.
If planted in winter and transplanted out in spring their life cycle will be longer.
If planted in fall ( as is the potential sowing season for hardy annuals), the plants will become established earlier than most other annuals, and have a more complete life cycle of up to a year by the following fall.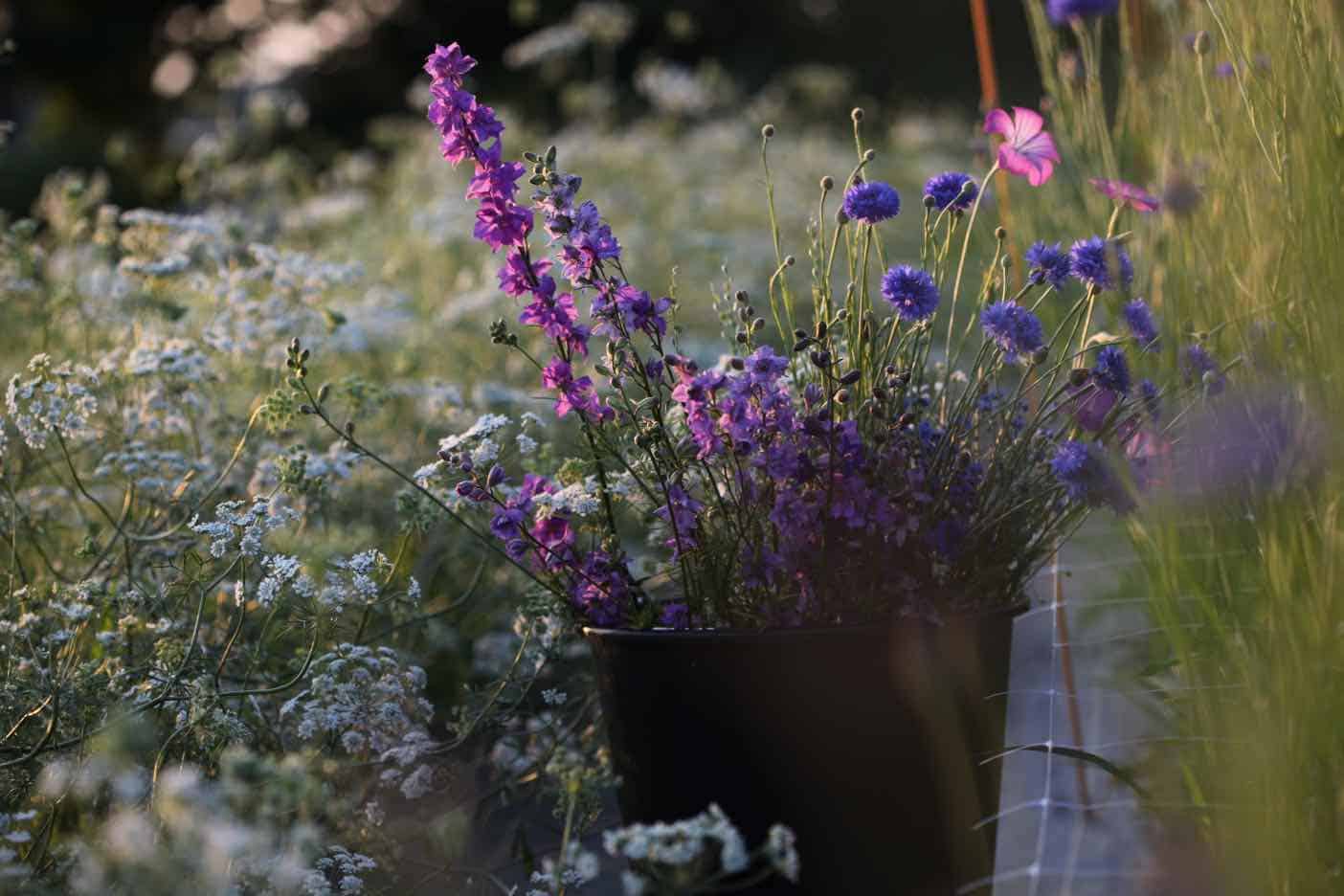 What Is A Hardy Annual?
Hardy annuals are flowering plants that have a twelve month life cycle.They are called hardy annuals because they not only survive cold weather and frost, they actually thrive in it. Hardy annuals should ideally be grown in cool weather and exposed to freezing temperatures to bloom their best.
Many people are not aware of the one year life cycle of hardy annuals.
These plants are most often planted in spring, bloom through the summer, and produce seed in the fall.
The hardy annual, however can be planted much earlier than spring.
The earlier the hardy annual is planted the better, to give it a good start to early spring growth when it will grow to it's fullest potential.
Each hardy annual is unique, and each comes with it's own particular tolerance of, or preference for cold weather.
Depending on what hardy annuals you are intending to grow, it will be important to be aware of the hardiness zone and cold tolerance for each flower type.
Be aware of your hardiness zone, and what flowers you will be able to overwinter in your zone.
What Is The Difference Between A Hardy Annual And A Half Hardy Annual?
A hardy annual once hardened off to the outdoor environment, will survive very cold temperatures and frosts.
A half hardy annual will tolerate some cool temperatures however will be damaged by frost.
Many gardeners combine the half hardy annuals and the tender annuals into the same category, and essentially these plants are those that do not tolerate frost, and will be damaged if touched by frost.
An example of this is the wonderful flowers of zinnias. Some have considered zinnia to be a half hardy annual.
We had a large row full of zinnias growing in early September which were touched by frost. The plants did not die and continued to grow, however all the blooms were scarred and unusable.
As compared to the Bachelor Buttons, a hardy annual, that was also exposed to the same frost. None of the blooms on the Bachelor Buttons were injured or damaged by the frost.
Cold Hardy Annuals
Hardy annuals are often referred to as cold hardy annuals, due to their preference and tolerance for cold weather.
Another common term used for these flowers is "Cool Flowers".
Knowing which of your annual plants is a hardy annual or cool flower will help guide you on how to grow these plants in your garden.
There is an excellent resource on cold hardy annuals from a long time gardening expert and fellow flower farmer Lisa Mason Ziegler, which I would highly recommend.
Lisa's book Cool Flowers explains her process for growing hardy annuals using cool weather techniques. It also contains a chapter on her thirty favourite hardy annuals to plant and identifies the hardiness zone for each.
How To Grow Hardy Annuals
First Consider The Seeds- Do They Require Stratification?
Growing hardy annuals is great for a beginner gardener, because for the most part these plants are pretty easy to grow.
One of the challenges however is seed germination. Once you get past this stage the plants are pretty hardy and easy to grow in the garden.
If growing from seed it will be important to learn the requirements of each individual plant type for proper seed germination.
Essentially, many hardy annuals will require a stratification process. This process will help to break down the seed coats and allow for germination to occur.
Seeds sown directly into the garden in the fall will undergo a natural stratification process. Seeds sown indoors may need artificial stratification, depending on the flower grown.
Read the instructions on your seed packet for any directions regarding special chilling periods, and don't skip this important step.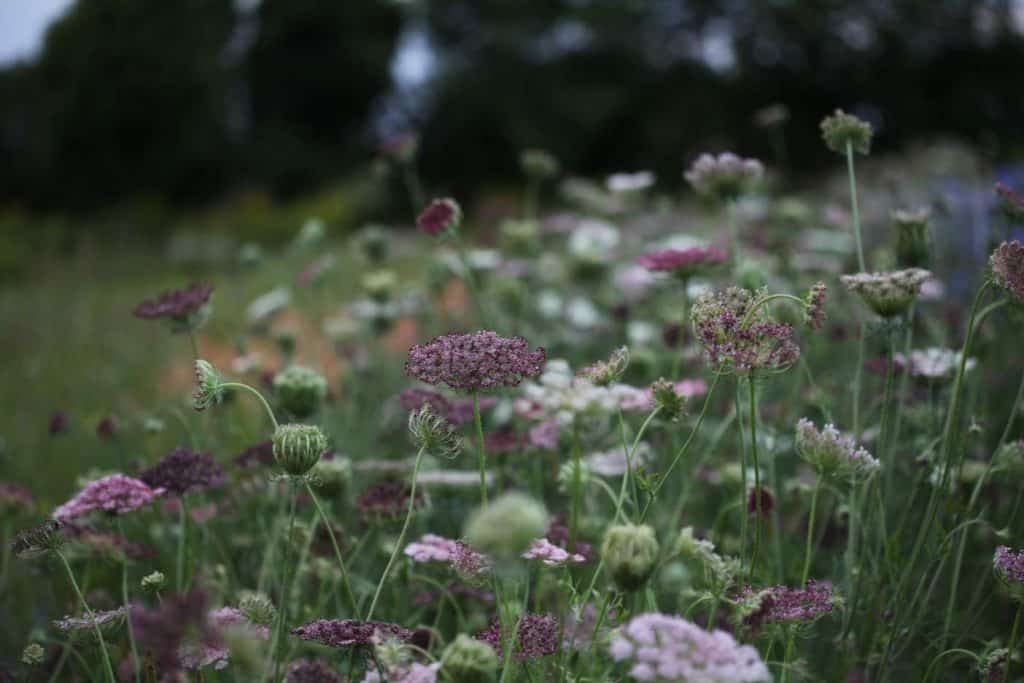 Next Consider When To Sow Hardy Annuals- Fall, Winter, Or Spring?
Hardy annuals can be sown either in the fall directly into the garden, or in late winter for spring transplanting.
When to sow the hardy annuals will depend on
the particular plant that you are growing,
and as well, your preference for fall or spring planting.
Keep in mind, that if you are able to fall sow in your zone, the plants that are planted at this time will be grown to their fullest potential.They will be larger and stronger, and more striking in their growth.
The other benefit of course is that the plants are already in the garden. They will not require the extra care and expense of getting them through the winter.
They will be already established, just as the indoor grown seedlings are ready to be transplanted out.
You can also experiment on what works best for you in your own garden and gardening zone. You can try different sowing techniques and planting times for each type of seed that you are growing.
We have done this and it's lots of fun to see what works best for each plant.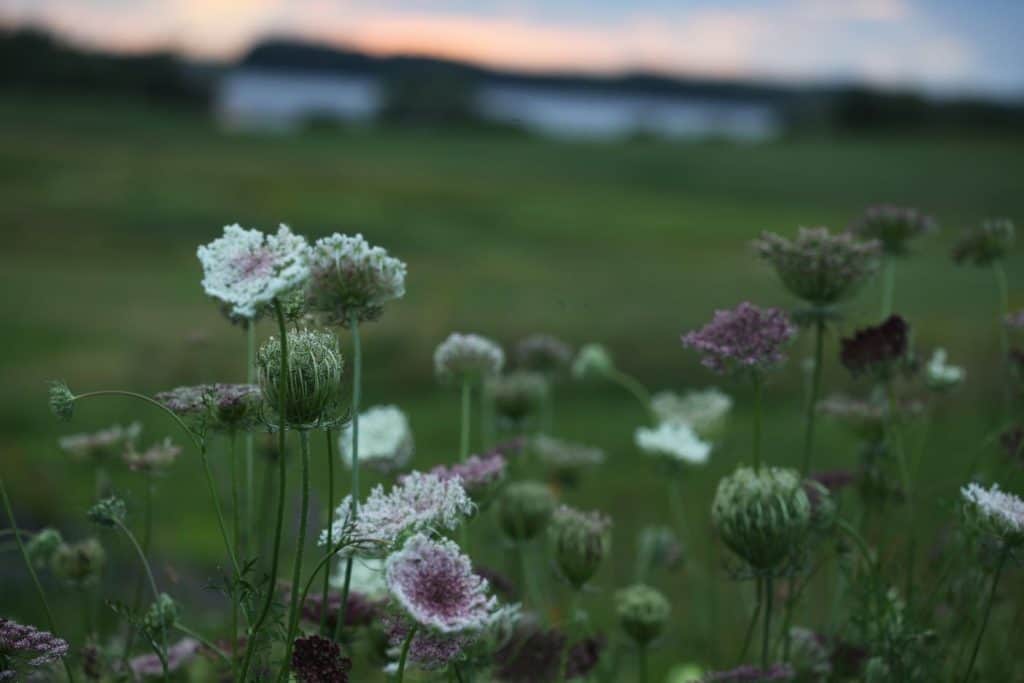 1. Fall Sowing-Hardy Annuals To Sow In Autumn
Sowing hardy annuals in fall is the perfect choice for these annual plants.
Your ability to have success with this method will depend on a number of factors.
the type of hardy annual that you are planting
your growing zone
your own unique microclimate within your garden
and weed pressure
So which hardy annuals to sow in autumn is dependent on the flower and your zone. Most hardy annuals can be grown in autumn in zones 6 and above.
We are right on the cusp of being able to fall sow hardy annuals here in zone 5b.
As well we have a high weed pressure and find it much easier to transplant seedlings rather than growing from seed in the garden.
For that reason so far we have chosen to sow our seeds in winter and spring. Our winter winds are harsh and sometimes we have no snow protection. So up until now we have winter sown, and grown under grow lights.
This fall however we will be planting a patch of fall sown Larkspur. Our winter sown Larkspur grown in milk jugs are doing so well. It would be nice to have these seedlings already established in the garden.
Fall sown Larkspur is taller and sturdier than those sown in spring. They have already received the required six week period of cold exposure for proper flower production.
This is the case for many hardy annuals started in fall. So know your zone, and identify the hardiness zone of the flower you are considering for fall sowing.
If you meet the requirements consider fall sowing, for plants that will be amazing in spring.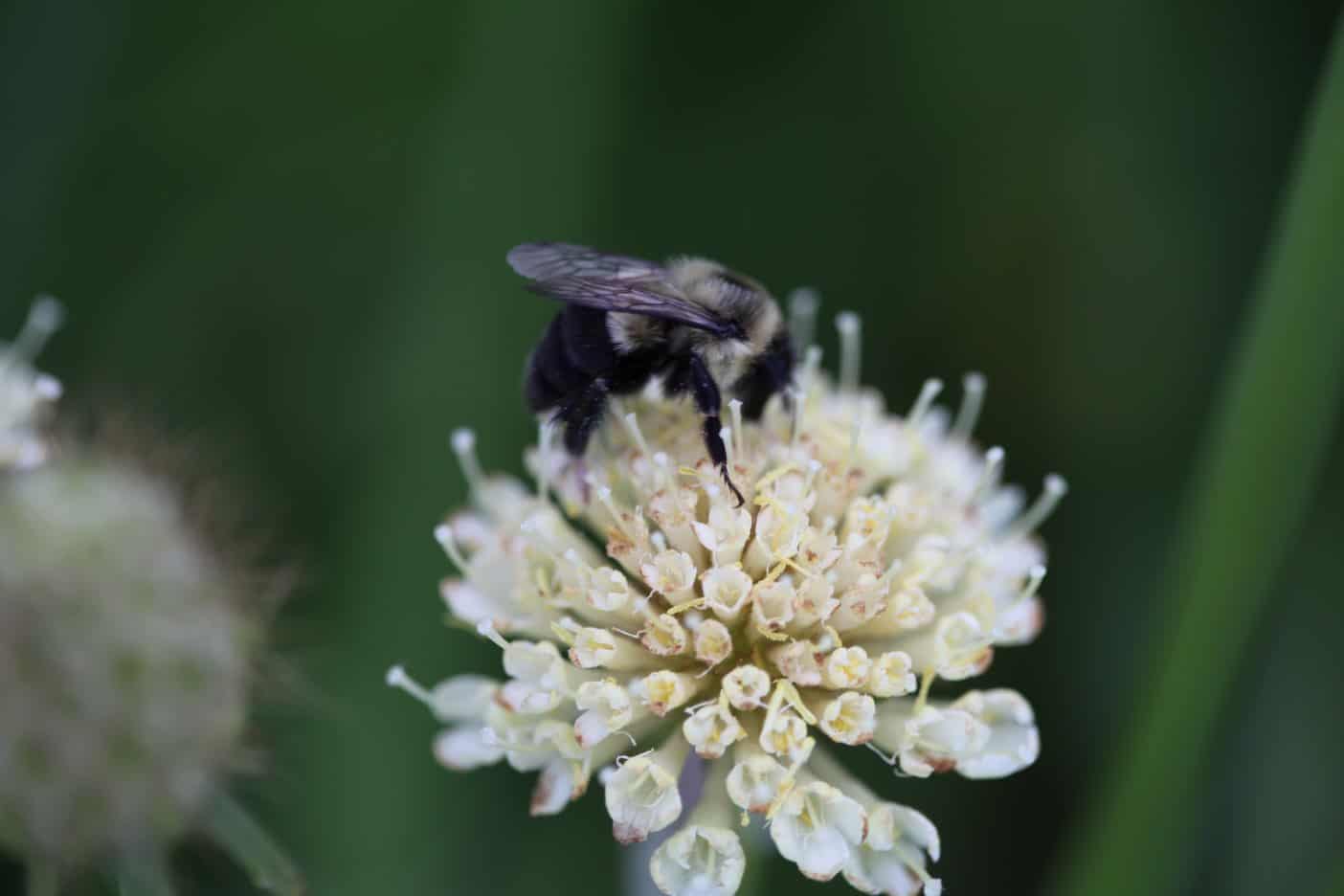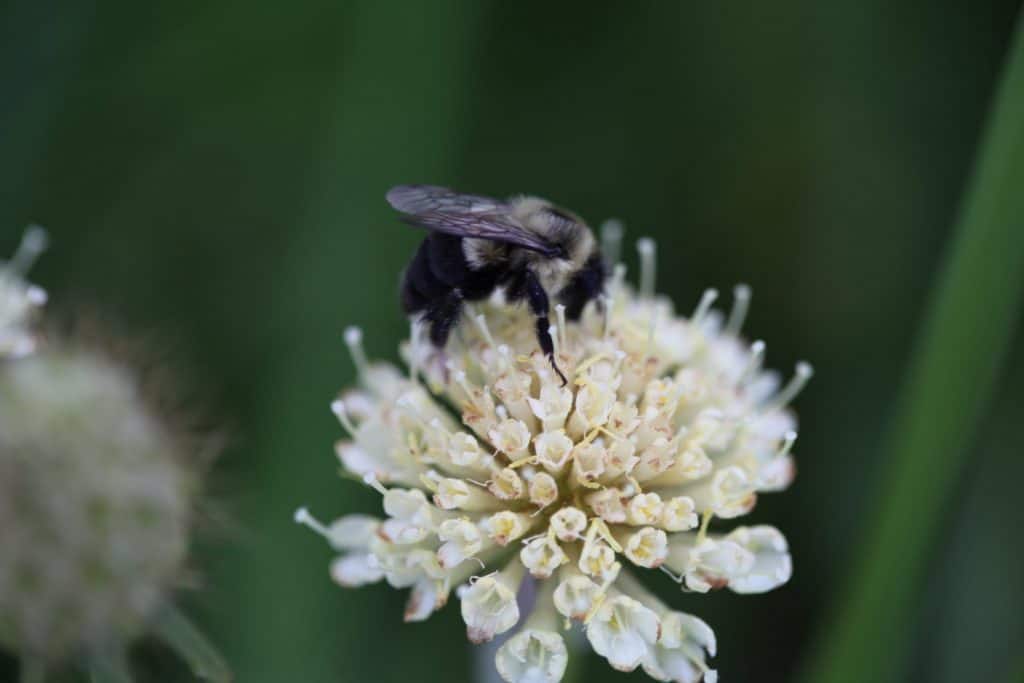 Technique For Fall Sowing
Fall sowing should be done 6 to 8 weeks before your first frost in fall. Check your first frost date, and plan to plant six to eight weeks before this date.
For fall sowing, prepare your garden area.
Broadcast your seeds according to the directions on your seed packet.
Cover the seeds or leave them exposed, depending on the seeds. Some seeds require light for germination and others will require darkness.
Once the seeds are in the ground all you have to do now is wait for them to grow.
These tiny seedlings will soon germinate, and then be exposed to the hardships of fall and winter weather.
Try not to worry, they should be okay, and will reward you in spring with their beautiful blooms.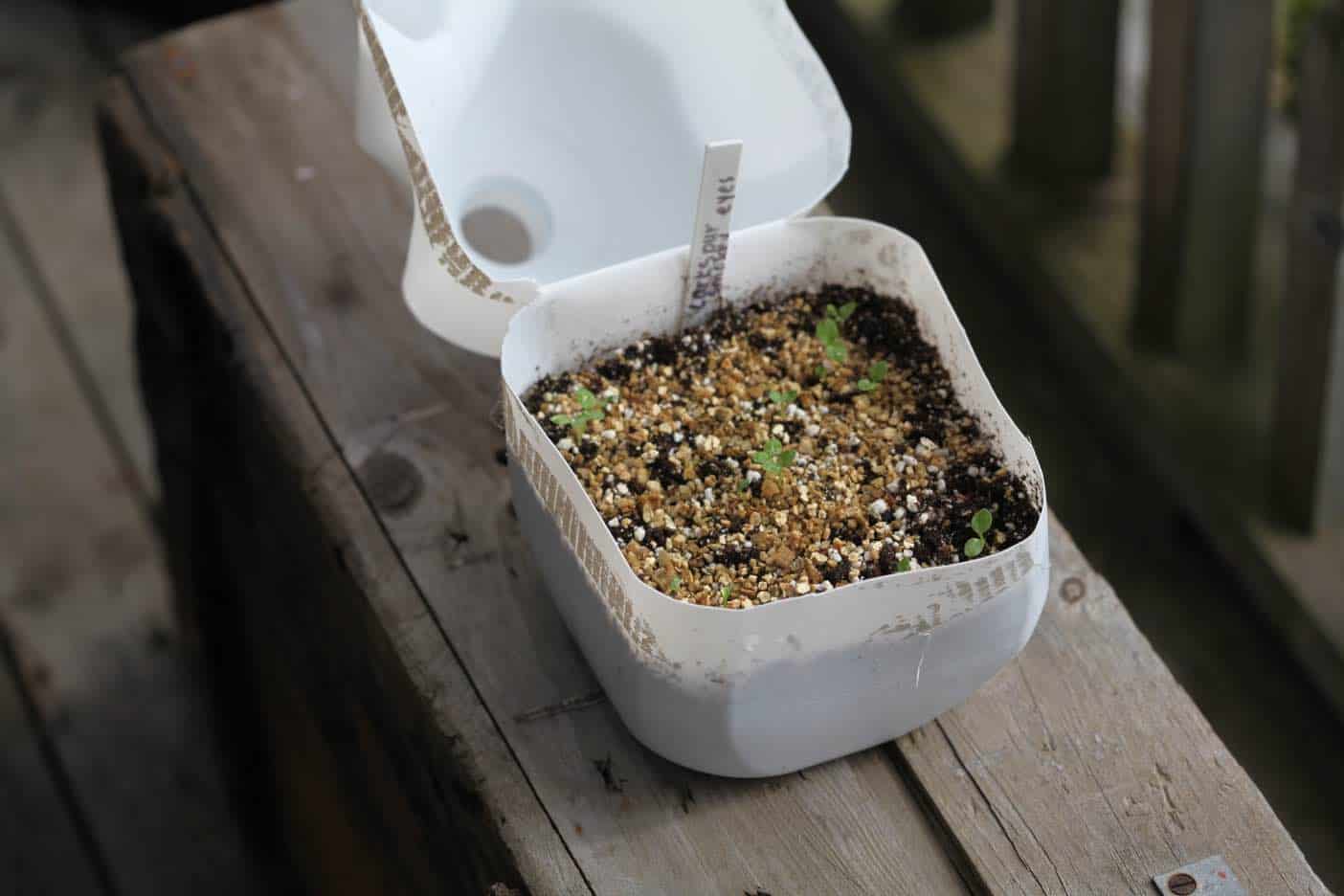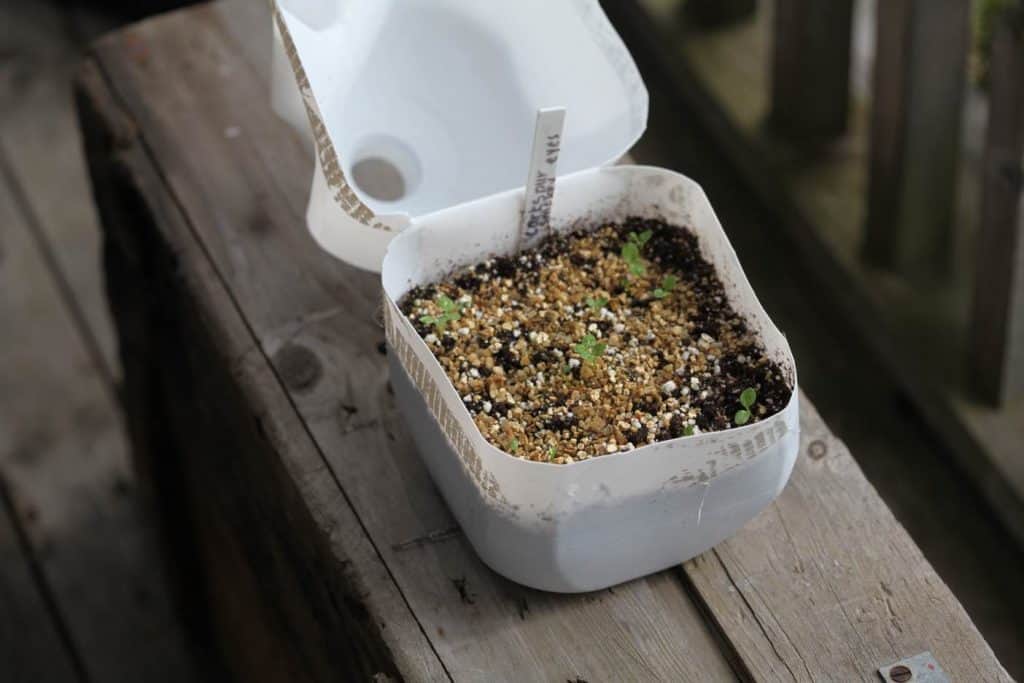 2. Winter Sowing-In Milk Jugs Outside
Winter sowing is a wonderful way to start hardy annuals in winter.
Seeds are sown in milk jugs or similar types of containers, and placed outside and exposed to the winter weather. This way they experience the cold freezes and thaws that help to stratify the seeds.
The milk jugs provide a perfect microclimate that warms up the soil and stimulates germination as the weather starts to get warmer.
The seeds will germinate at just the right time for your own growing zone.
Here in zone 5b our winter sown seedlings in milk jugs outside have just started to come alive towards the end of April, and many have just started to geminate at this time.
Whereas our winter sown seedlings started from seeds indoors and grown under grow lights are much larger and in the process of being hardened off at this time.
3. Spring Sowing-Sowing Hardy Annuals In Spring
Sowing hardy annuals in very early spring, such as late February or March, and then growing them indoors under lights is another way to grow them and get them off to a great start.
This information is usually found on your seed packet, although not always.
If you have fall sown or winter sown in milk jugs you will not have to worry about this step, as it will occur naturally outside. However sowing indoors may require this step.
Hardy annuals are similar to perennials, in that the seed coats are often hard shelled and more difficult to germinate through.
Stratification helps to break down and soften the seed coat. As well this process normally provides an essential cool period that the seed biologically requires to break dormancy and begin to germinate.
Stratification is most often achieved by providing a moist chilling period in your fridge, usually for a period of one month. Note that this is a "moist"chill, which is often more successful than a dry chill.
Again, it will depend on the seed type that you are actually stratifying.
Techniques For Planting In Spring
Here is a post that covers the essentials on how to start flower seeds indoors:
Supplies Needed For Growing Seeds Indoors:
This post contains affiliate links, which means I make a small commission at no extra cost to you. See full disclosure on privacy policy here. As an Amazon Associate I earn from qualifying purchases.
a good seed starting medium
grow lights to provide adequate light
a container for bottom watering of cell trays
and shelving on which to place your trays.
Although starting seeds indoors involves more effort than fall planting or winter sowing in milk jugs, the end results can be amazing and very rewarding.
When To Sow Half Hardy Annuals
Half hardy annuals can be tender and should not be exposed to frost.
Fall and winter sowing are not the best options for half hardy annuals, although you can experiment with winter sowing and may have some success.
To this point we have only sown our half hardy annuals indoors in March, for planting out when all risk of frost has passed.
Hardy Annuals Zone 5-List Of Hardy Annuals We Grow In Our Garden
We grow quite a few hardy annuals here in zone 5b. They do very well in our cool spring temperatures, which are beneficial for their best growth.
We also have occasional surprise frosts which sometime occur late in June.
The cool flowers will survive the frosts, and are so great to grow in our unpredictable spring weather.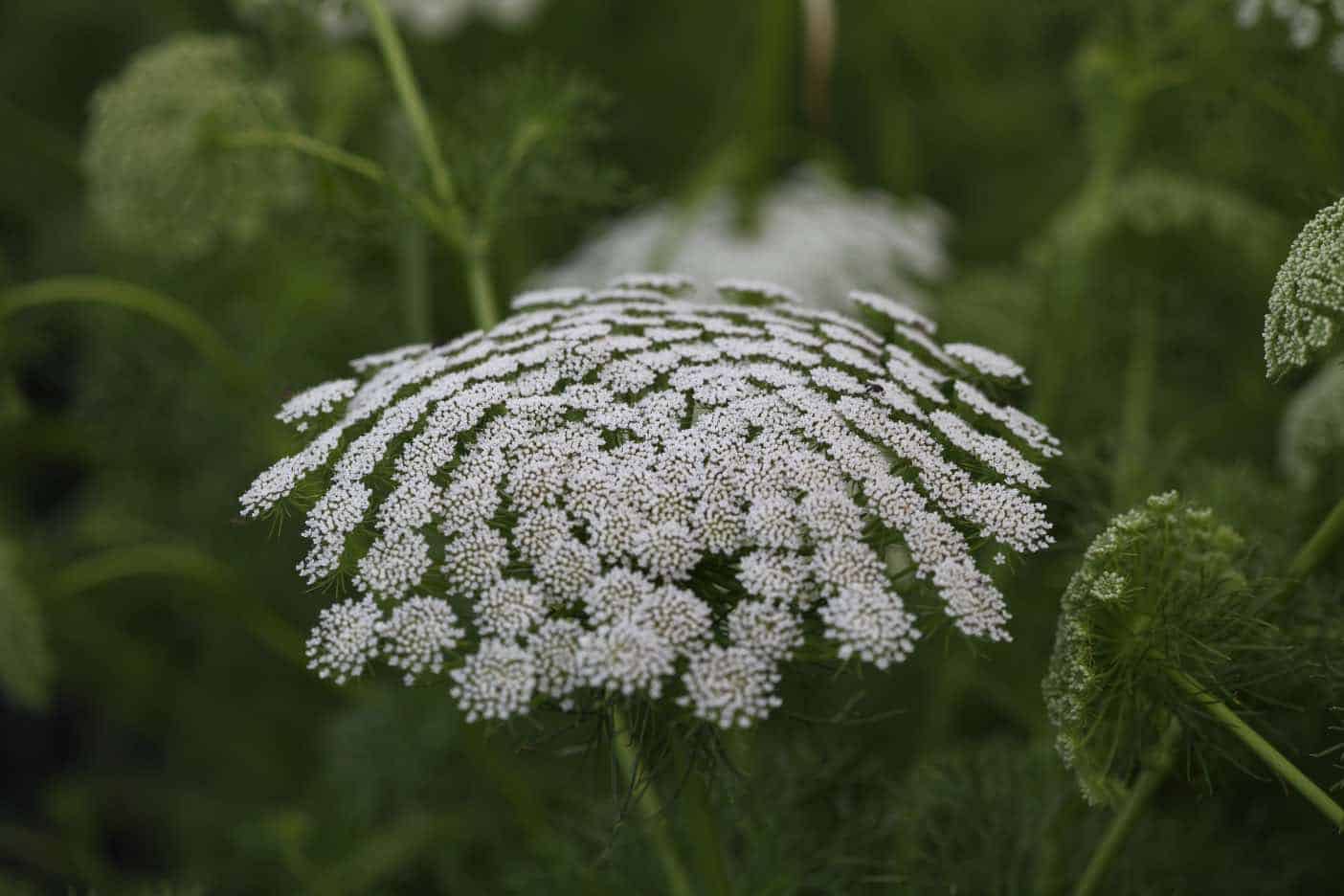 Here are some of the cold hardy annuals that we grow and love:
Do Hardy Annuals Come Back Every Year?
Hardy annuals do not come back every year from the same plant, as each plant has a lifecycle of 12 months.
Once each hardy annual has bloomed and produced seed, it has completed it's lifecycle and will not come back the following year.
However, many hardy annuals will self seed, and therefore return the following year as occasional volunteer seedlings in the garden.
As well, a gardener can collect the mature seeds in fall, and either sow into the garden, or start from seed indoors in the winter months.
More recently we have been collecting our own seeds to sow. It's a wonderful way to keep the plants going, and as well you will have new plants that have become acclimatized to your area.
I hope that you have found this post on how to grow hardy annuals in the garden helpful! Any comments or questions are always welcome and appreciated!
PIN IT FOR LATER!