Meet Chey from Farmhouse and Blooms
I'm so glad to be able to share my flower farming journey with you and to let you know a little about me!
Hello, I'm Chey from Farmhouse and Blooms!
My partner Doug and I own a small family farm in rural Nova Scotia Canada, which we have converted to a flower farm. It has been an amazing journey, although it feels like we are just beginning.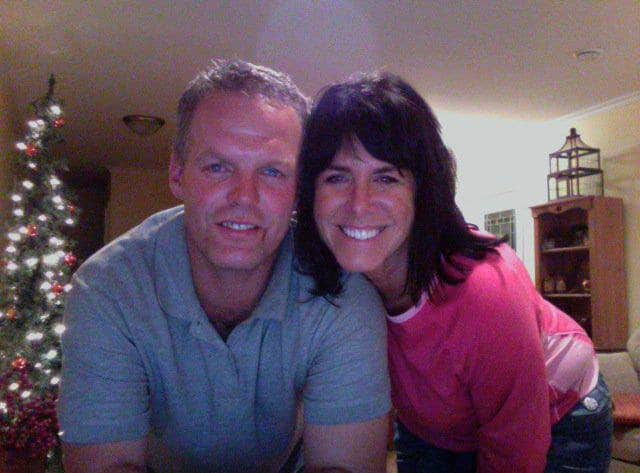 I have been growing flowers for most of my life. What started out to be an idea for a small micro farm here on the property, quickly morphed into the beginnings of our flower farm, when I discovered that almost all the seeds I felt compelled to purchase were flower seeds.
So far it has been quite a journey, and we are just beginning.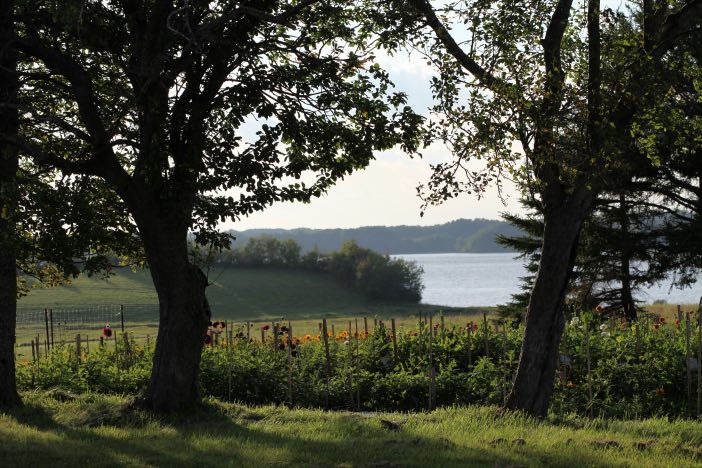 We grow in zone 5b, which has a short season for most farms in this zone without season extension. We don't get our plants into the ground until mid to late May, due to early frosts that can wipe out our frost sensitive crops.
This doesn't hold us back, and our season is filled with hard work, beauty, and inspiration.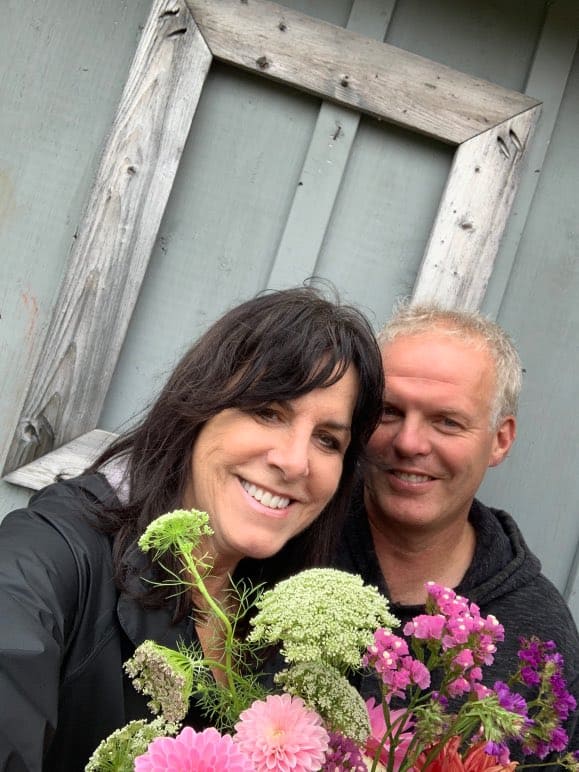 A Little About Me
I have worked as an RN my whole life, and recently retired early to pursue my dream of flower farming .
My nursing career has spanned many different areas, including teaching, obstetrics, and mental health (where my heart remains).
Doug and I have nine children and two amazing grandchildren between us. We are truly blessed.
Life can be tricky, and sometimes unpredictable. I try to go with the flow, and am a glass half full kind of girl!
For the last 15 years I have been hybridizing daylilies, and creating new hybrids. I will be blogging about this fun passion, and teaching others to do it!
Inspiration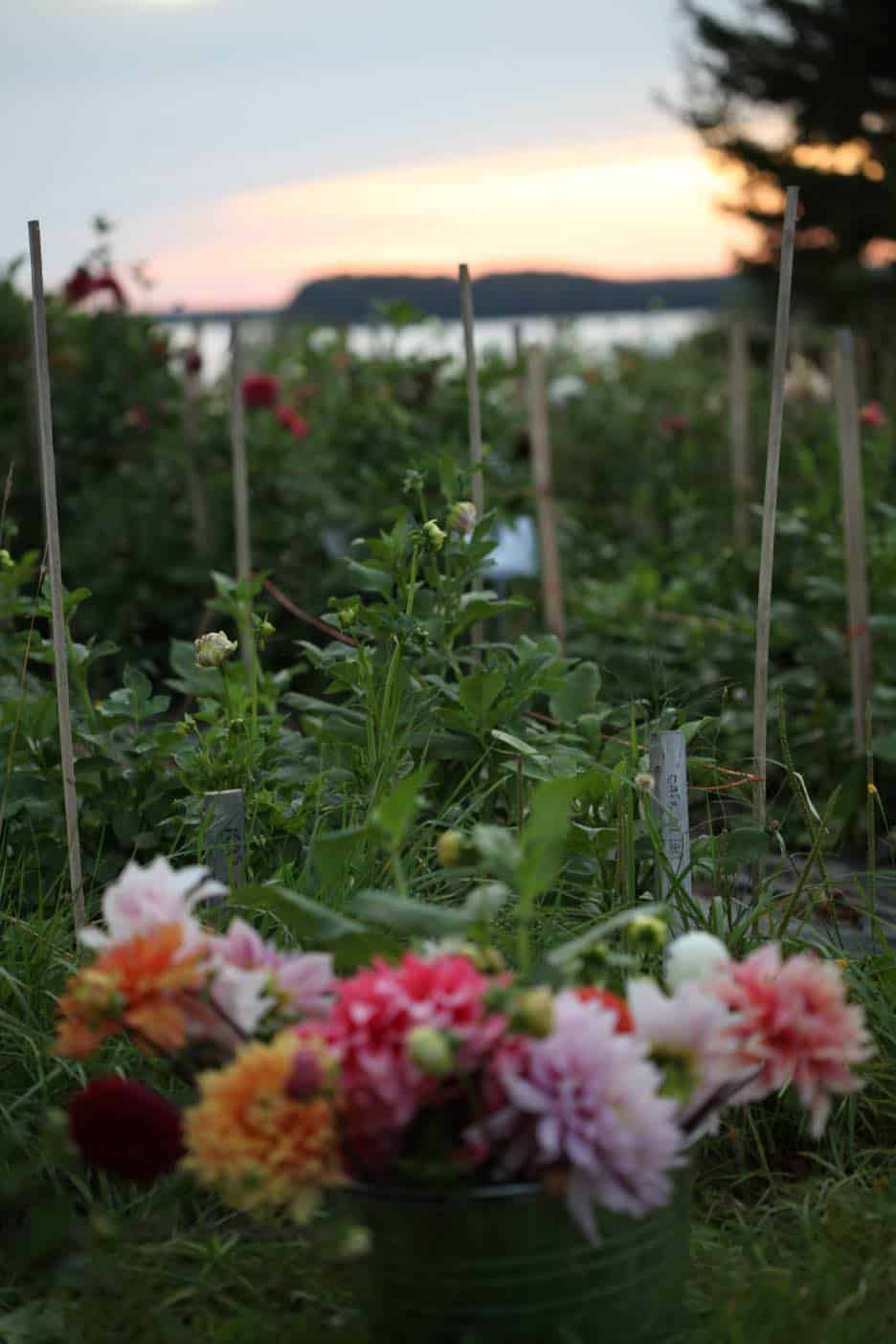 We called our farm Celtic Roots Farm because of our Celtic background.
Doug's family came from Scotland to Nova Scotia four generations ago.
We can trace my family back fourteen generations and beyond, to King James V of Scotland, but we came from one of his illegitimate lines, which makes for a much saucier tale, lol!
Thin Spaces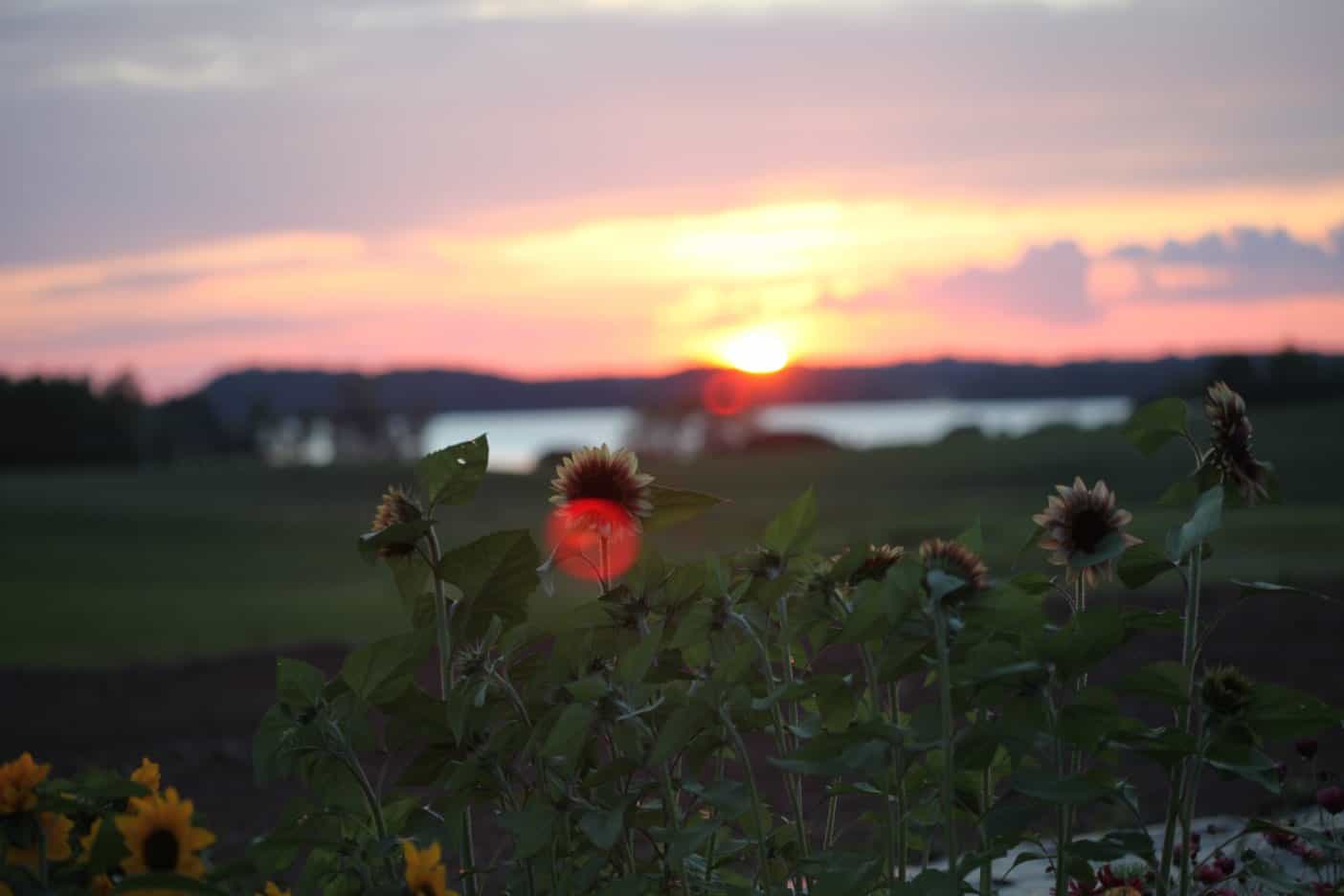 There is a term in Celtic Christianity for some very special places that exist on earth.
These places are referred to as "thin spaces", places where the heavens and earth come closer, where the thin veil between the two is thinner, or collapses, and one experiences heaven on earth.
I have always felt that this place, at our farm looking out towards the harbour, with the flower fields and rolling hills, and the water in the background, is a spiritual place, a thin space, and nothing less than heaven on earth.
Please follow along with us on our journey as we share the beauty and inspiration found in our life at the flower farm, which will include our flower farming, our simple life, farmhouse style, DIY projects, and farmhouse recipes!