Last updated on September 12th, 2023 at 01:11 pm
Most flowers have their season and bloom time to shine in the garden. There is a special group of flowering plants that has an extended growing period in the garden. These plants are called the cut and come again flowers, and they are valuable for any gardener planting a cut flower garden.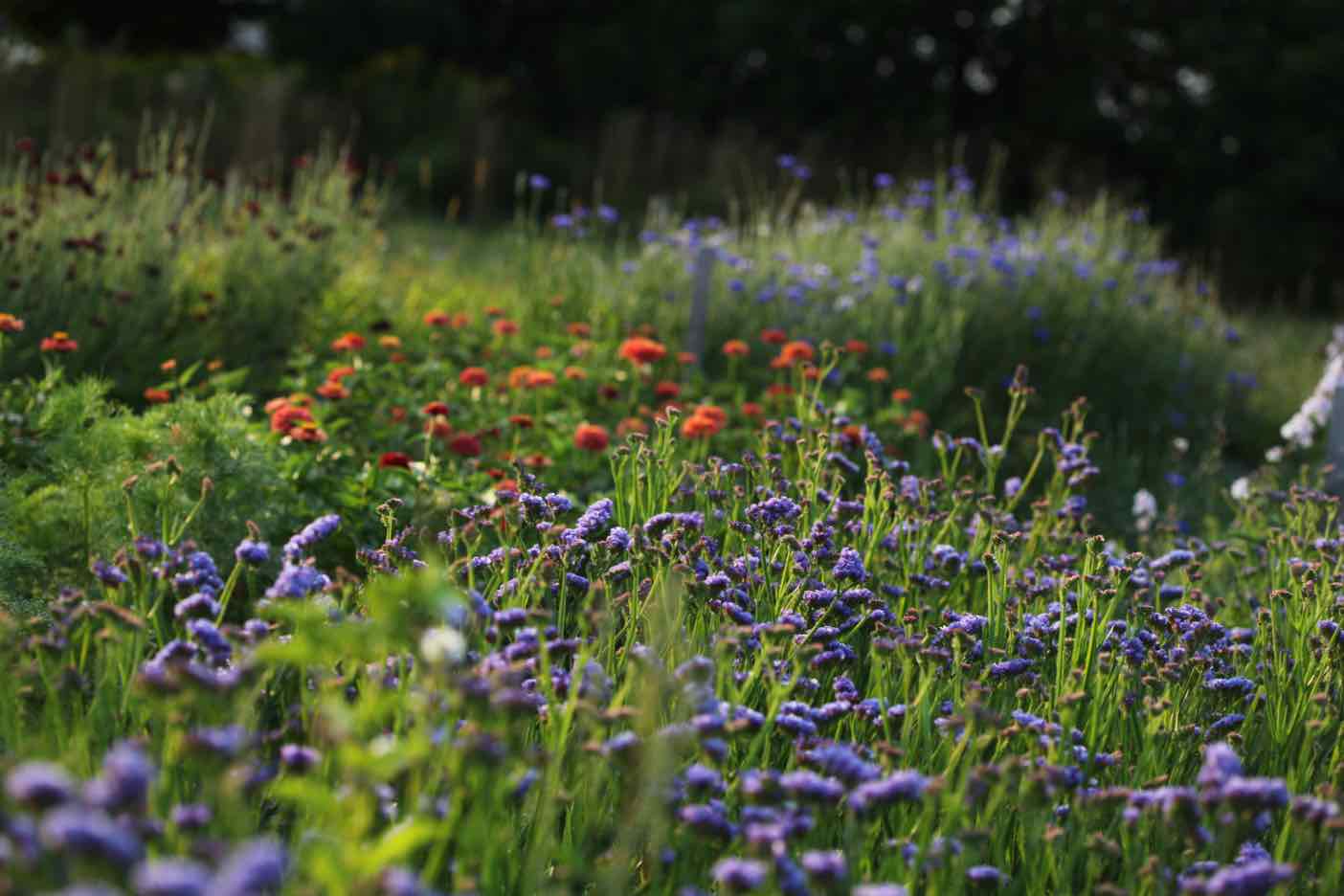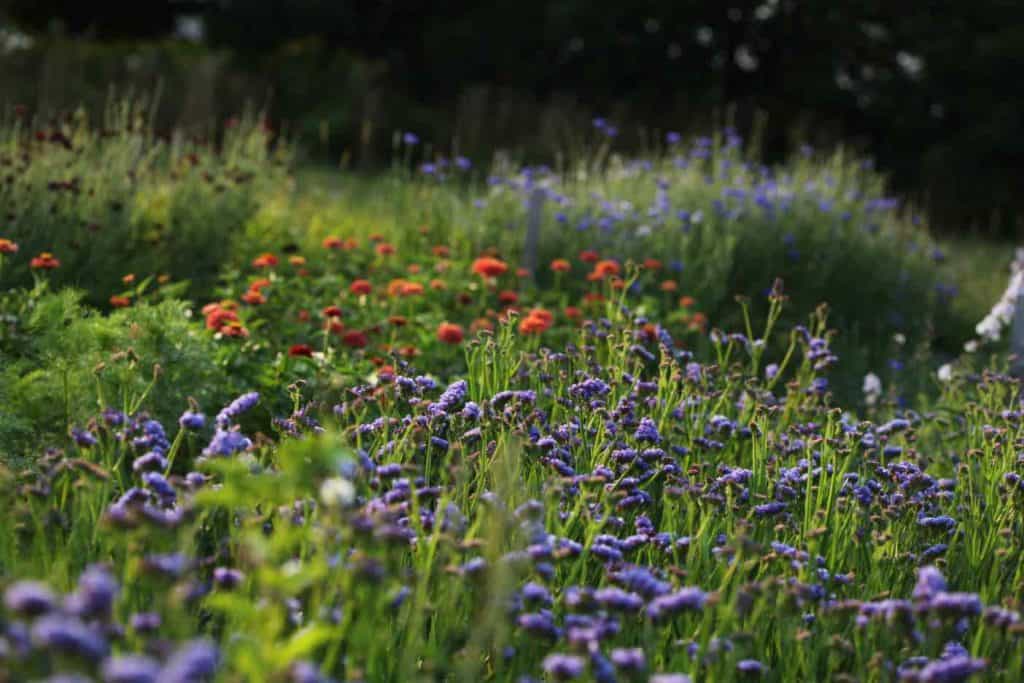 What Are Cut And Come Again Flowers?
Cut and come again flowers are those long blooming plants that continue to produce blooms in the cutting garden all season long. As the phrase describes them, the more they are cut, the more they will come again. Cutting stems from these flowers stimulates growth of new stems, rewarding the gardener with a bountiful harvest.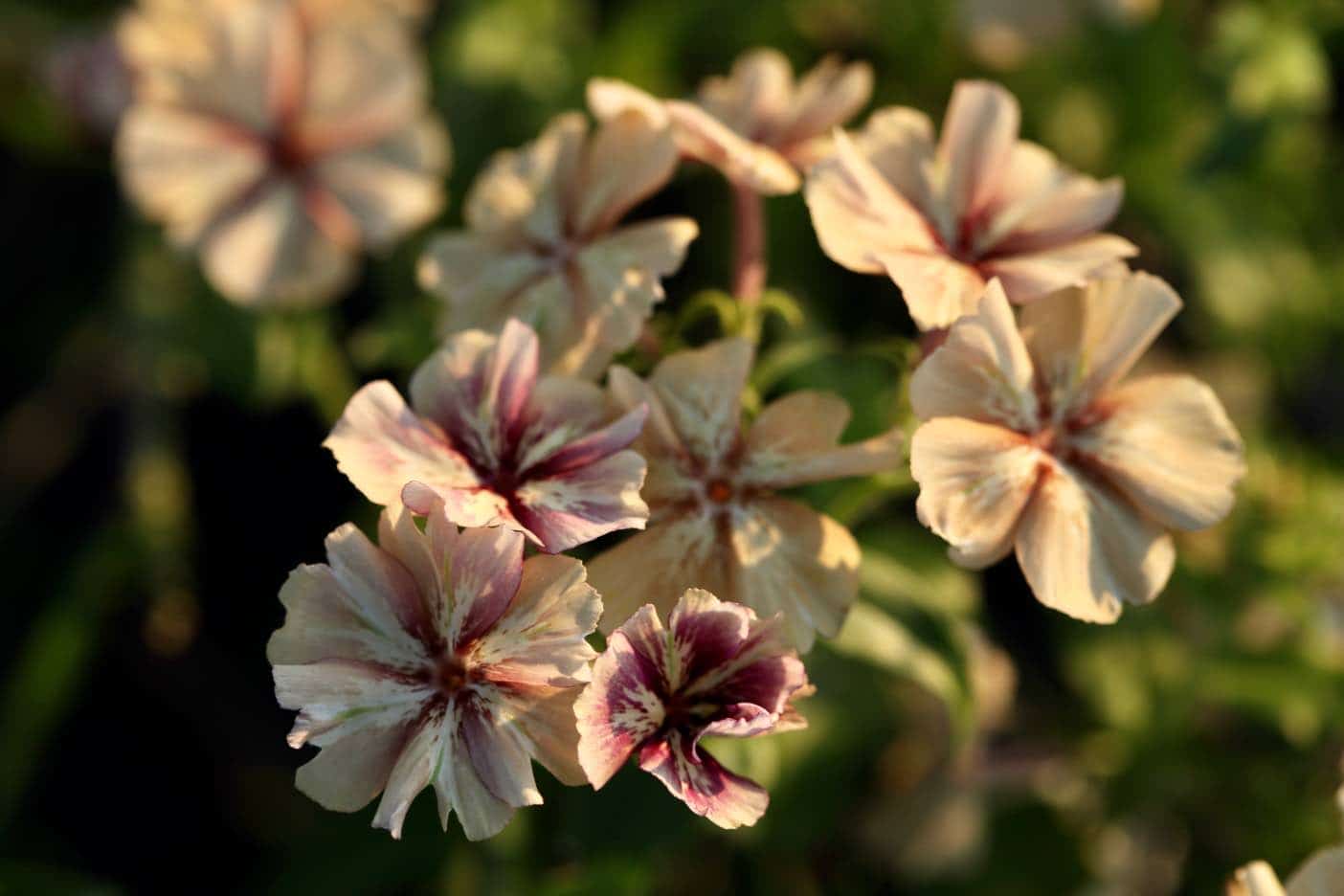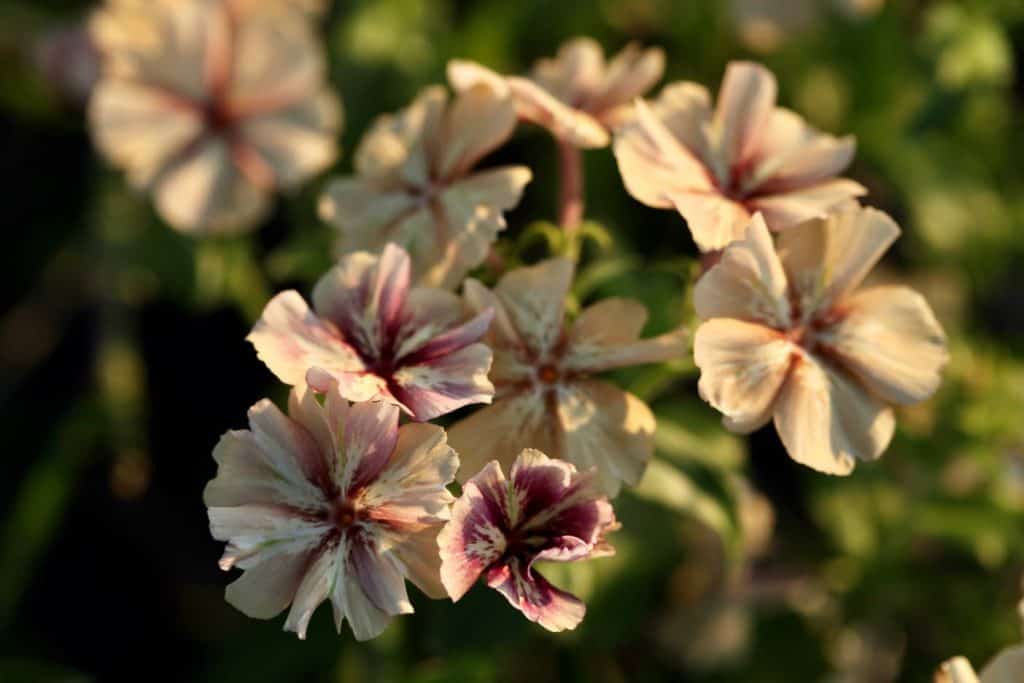 Not all flowering plants are created equal as far as flower production is concerned.
Some flowers will produce only a single stem in their entire lifetime. Think single stem sunflowers.
Other plants will produce more than one stem although not profusely, such as Lupine or Foxglove for example. These plants will produce flower stems, however not as abundantly as their cut and come again counterparts.
Then there are those flowering plants that bloom like there's no tomorrow, blooming from the first of the season right until season's end. These are the cut and come again varieties.
Cut and come again flowers are the prolific bloomers. The mere action of cutting stems will stimulate the plant to produce more stems for future cutting.
Considered to be the workhorses of the garden, these flowers are a special lot. They are the go to flowers, as once they are blooming you know that they will continue to do so, as long as you keep on cutting them.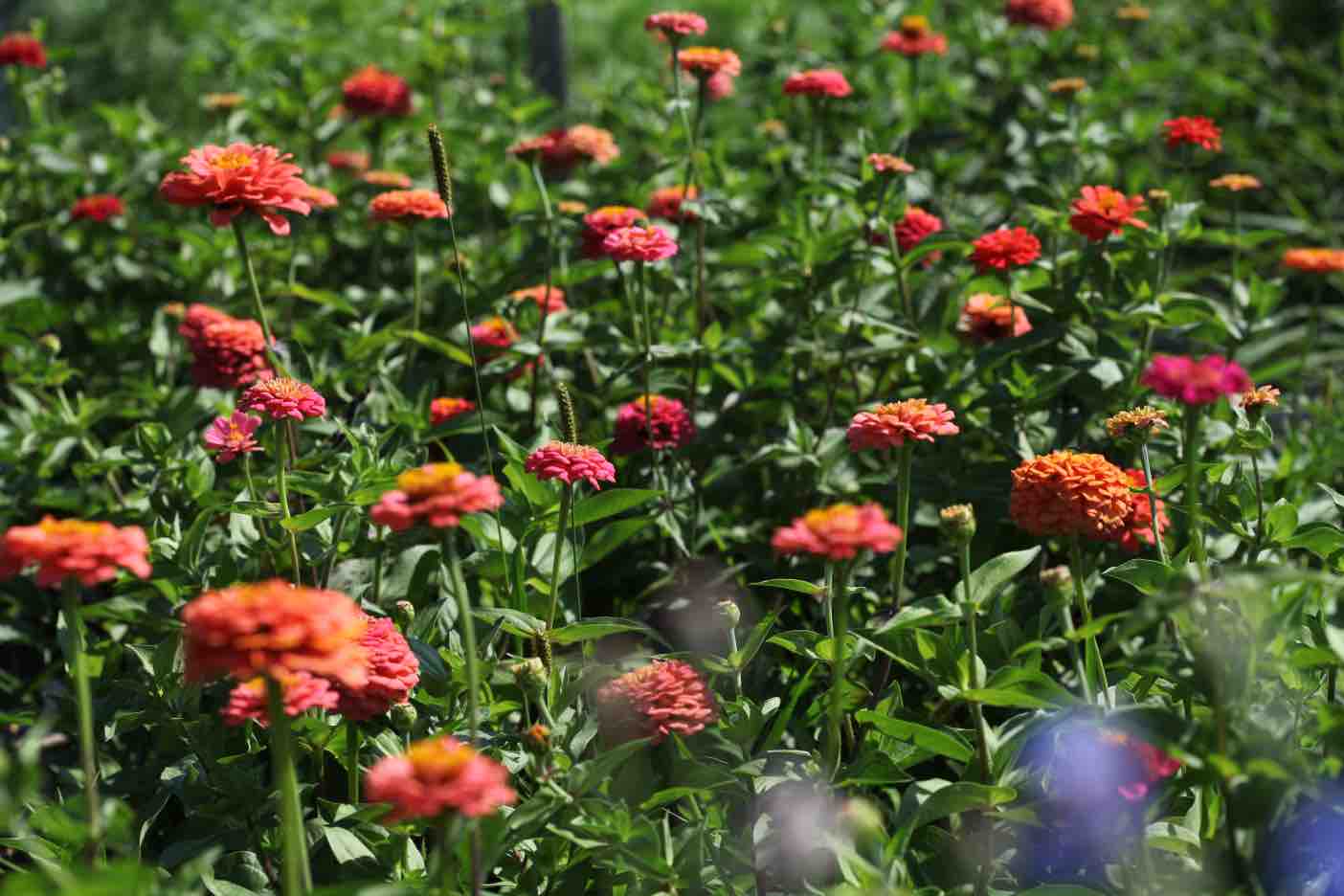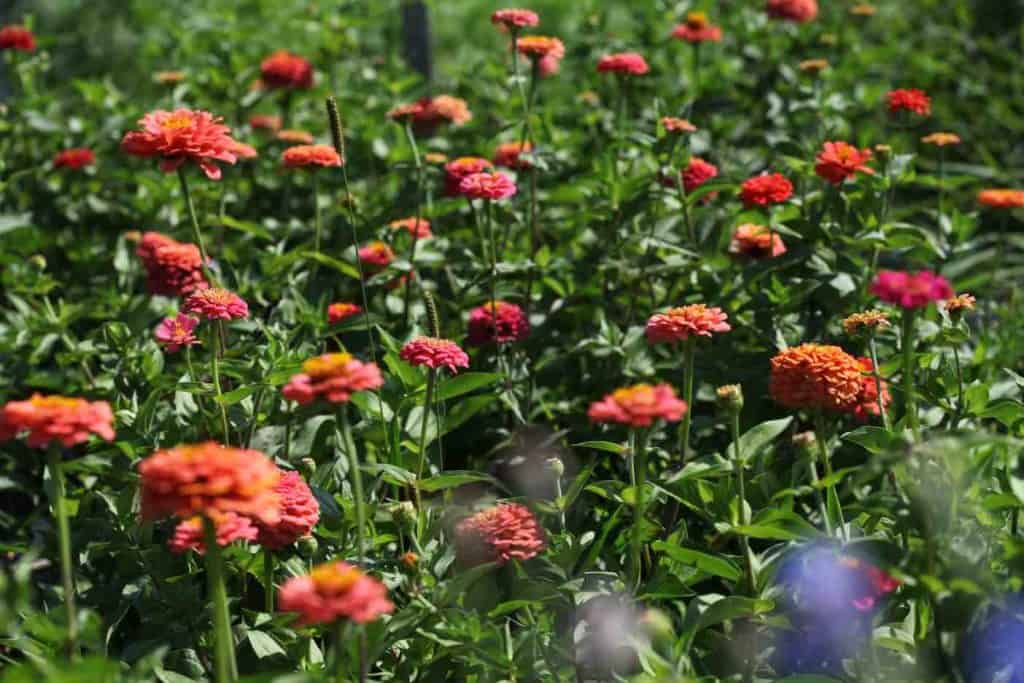 Some of my favourite annual flowers and tuberous flowers belong to this group.
The Value Of Cut And Come Again Flowers
At the flower farm we grow all types of flowers for cutting.
I try to plant a selection of many types of blooms that do well in our climate and are known to be good cut flowers. This includes planting annuals, biennials, perennials, and bulbs used for cutting.
Of these, some are single stemmed flowers, some are medium producers, and some are considered cut and come again.
Perennial and biennial flowers tend to be less productive and generally have a limited bloom time depending on the specific plant. They can still be productive plants in the cutting garden during their bloom time, however they just don't produce all season long.
As well, some annuals and bulbs are just not as prolific as those cut and come again cousins.
Cut and come again flowers offer extra value in terms of production as compared to the rest.
Although we grow many different flower types, as a flower farmer I particularly appreciate the cut and come again flowers and the production value that they provide.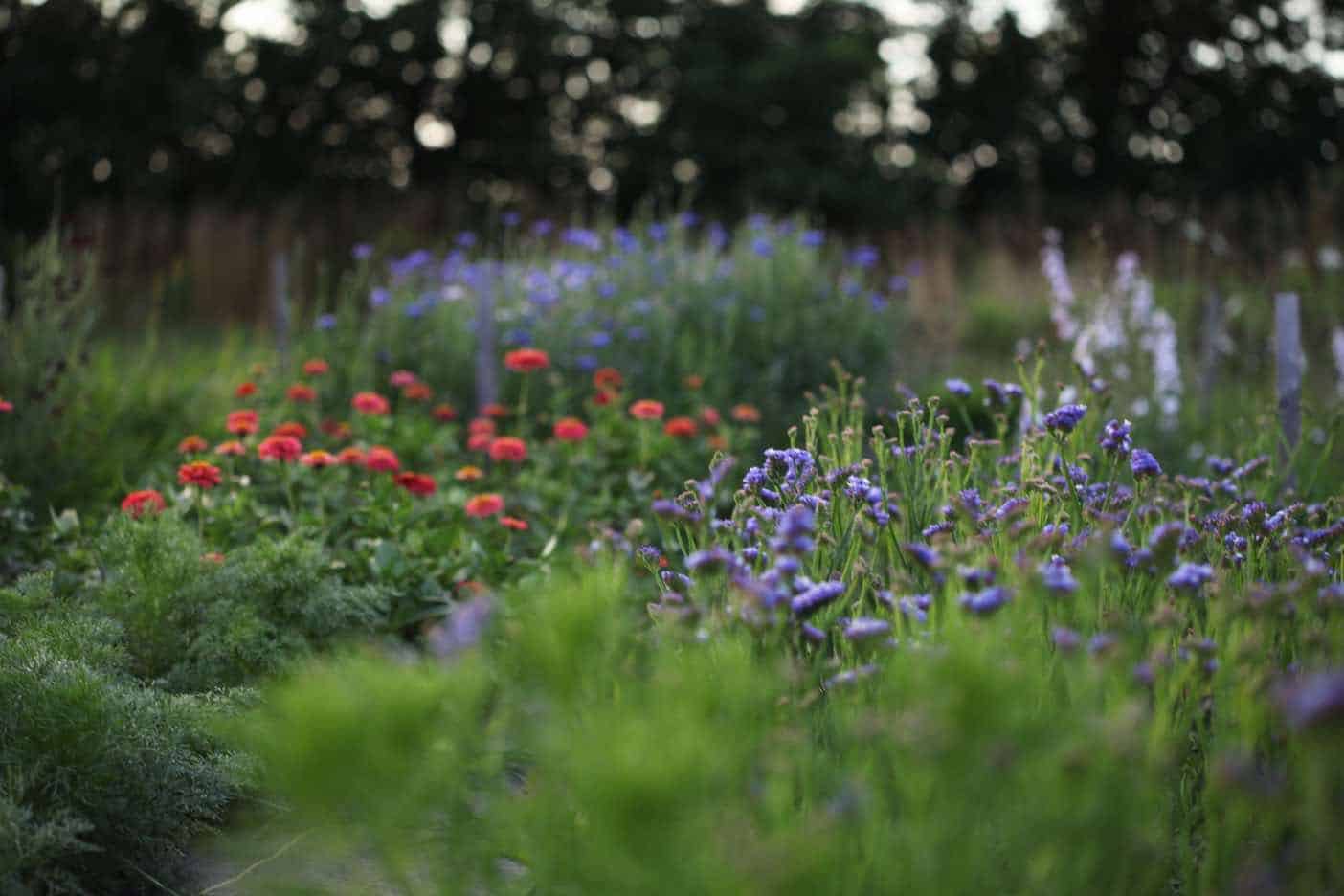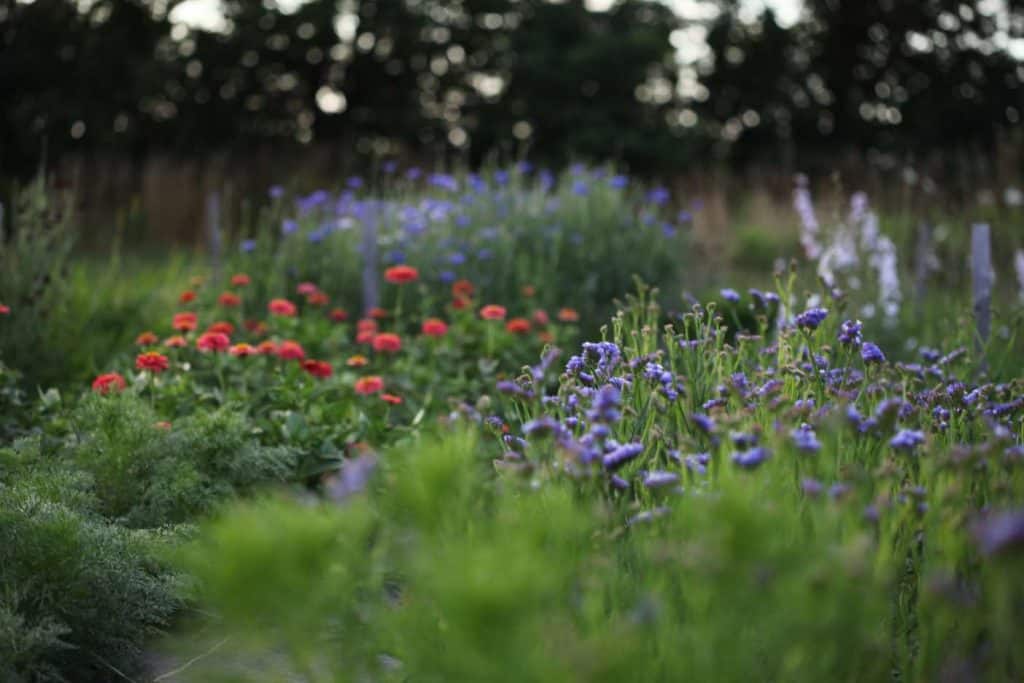 Cut and Come Again Flowers Offer:
The production of many more plants per square foot than some of the less prolific annuals, biennials and perennials.
Productivity, which is particularly useful if you are working with a limited space in which to plant.
Cost savings, as you need less of these plants for the number of stems that are produced.
Reduced planting time, as you won't have to plant as many plants or have to do succession planting (unless of course you want to).
Weekly harvests, as you get to cut flower stems from these plants every week all season long. Get them in the ground once, and once they start to bloom in early summer they will continue to produce all season long.
What Are The Best Cut And Come Again Flowers?
There are many different varieties of cut and come again flowers. Here are just a few that we grow in our own garden.
Some of the best cut and come again flowers in our cutting garden include these flowering plants:
Zinnias
Zinnias are excellent cut flowers, and will always have a place in our own cutting garden.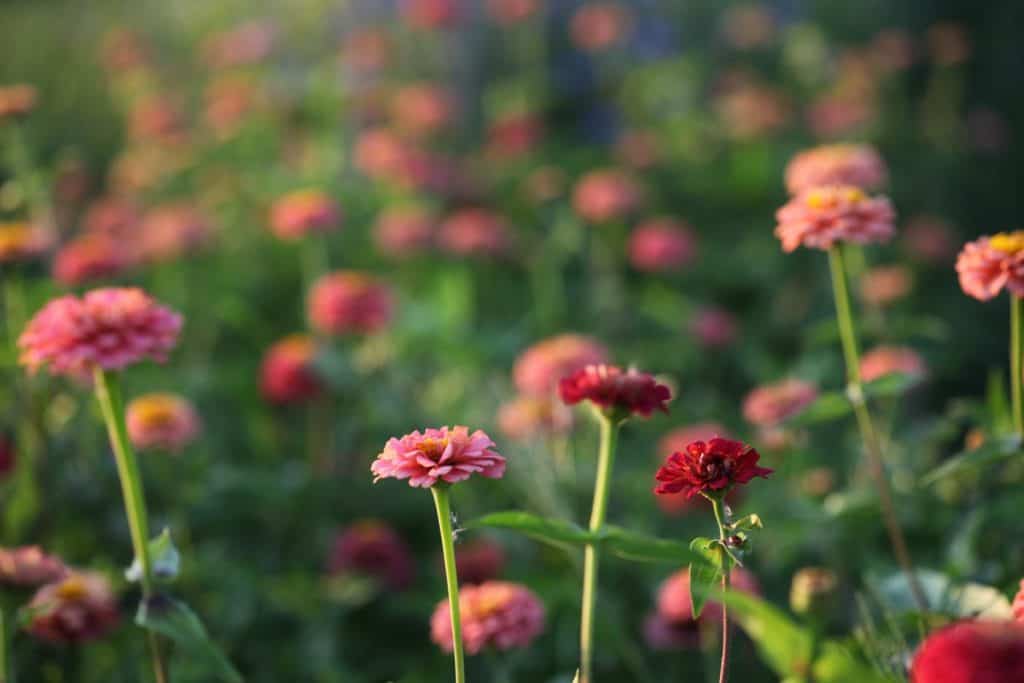 Zinnia, or zinnia elegans has got to be one of my very favourite prolific bloomers. These amazing flowers just keep on producing, once they get established and start growing in the garden.
The blooms are colourful and cheerful, and are a great addition to the cutting garden.
Zinnias are tender annuals however, so we have to be very careful about frost exposure when first planting them out in spring.
Here in zone 5b we start the flower seeds in cell trays indoors in late winter or early spring. Zinnias are very cold sensitive and are at risk for being damaged by our late spring frosts.
The seedlings are planted out when the danger of frost has passed in spring.
Starting them indoors gives them the head start they need, and they really take off once they are planted out into the garden. Plant them in full sun for the best growing location, and these plants will keep on producing into the late summer.
Cut the stems deeply, and you will be rewarded with longer stems throughout the season.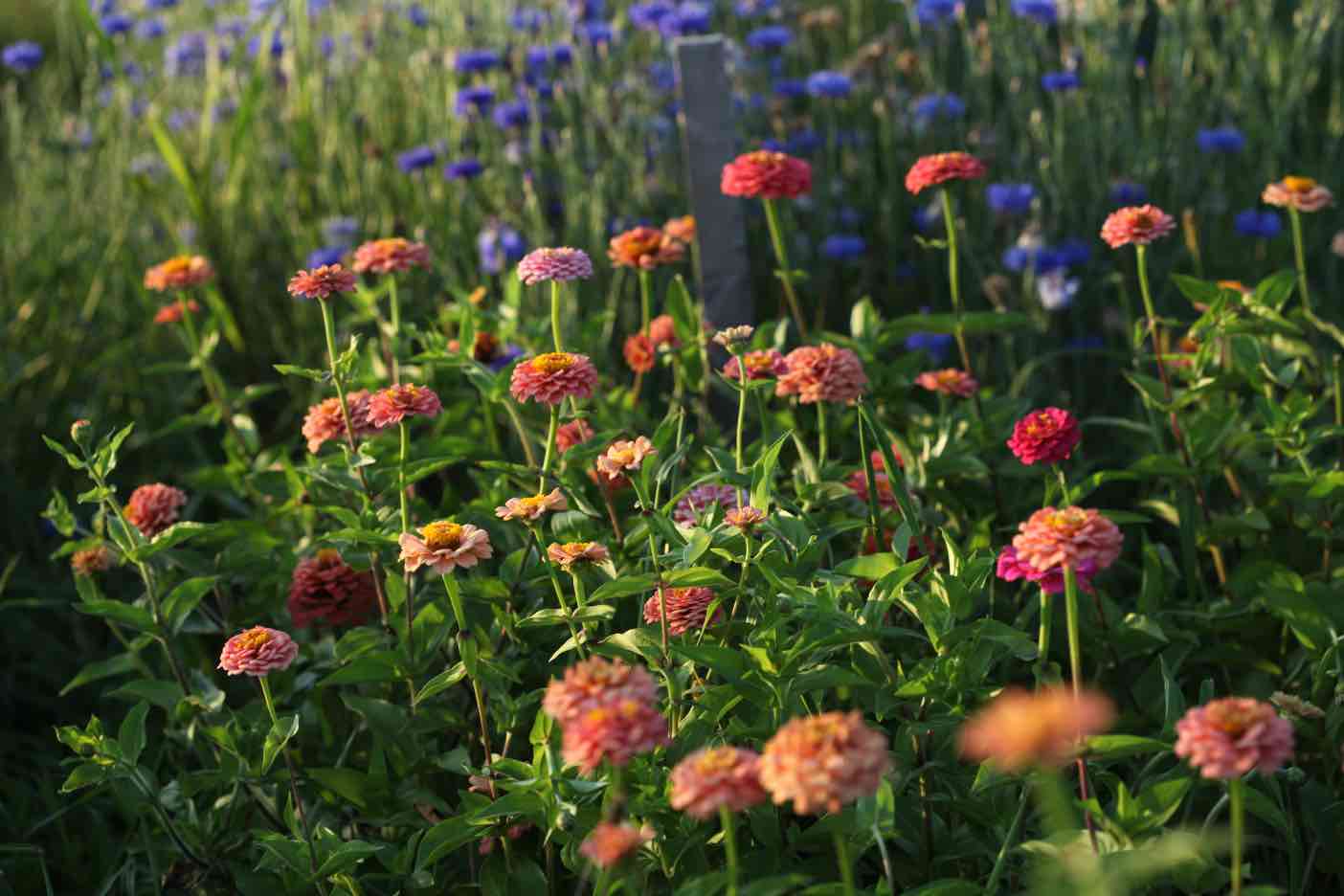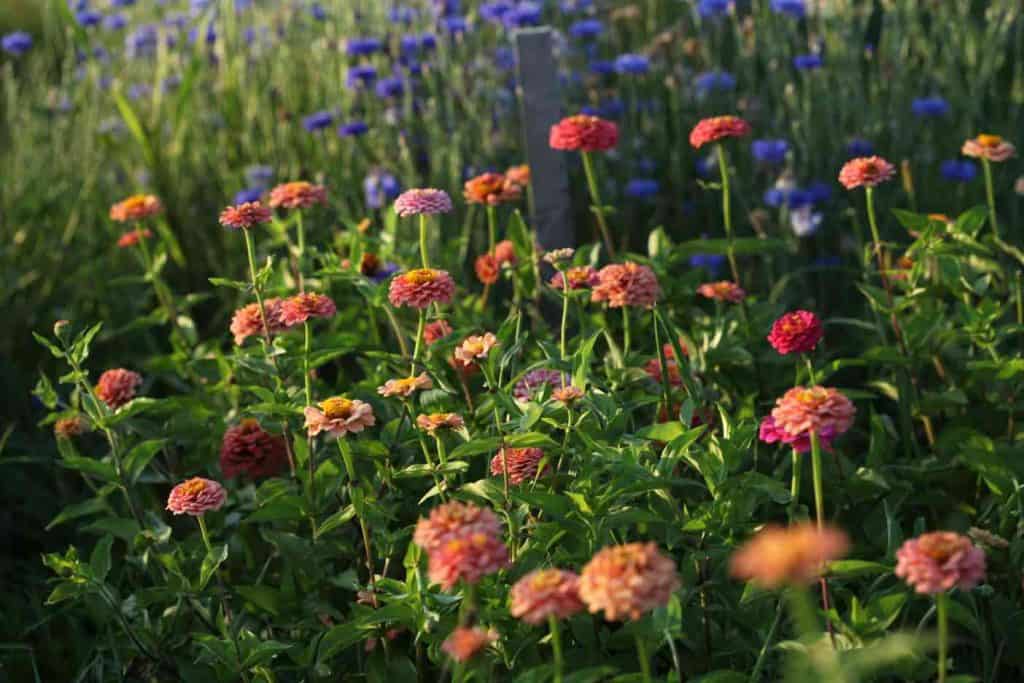 Gomphrena
Gomphrena, or Globe Amaranth is another favourite, and the sweet lollipop blooms are bright and cheerful.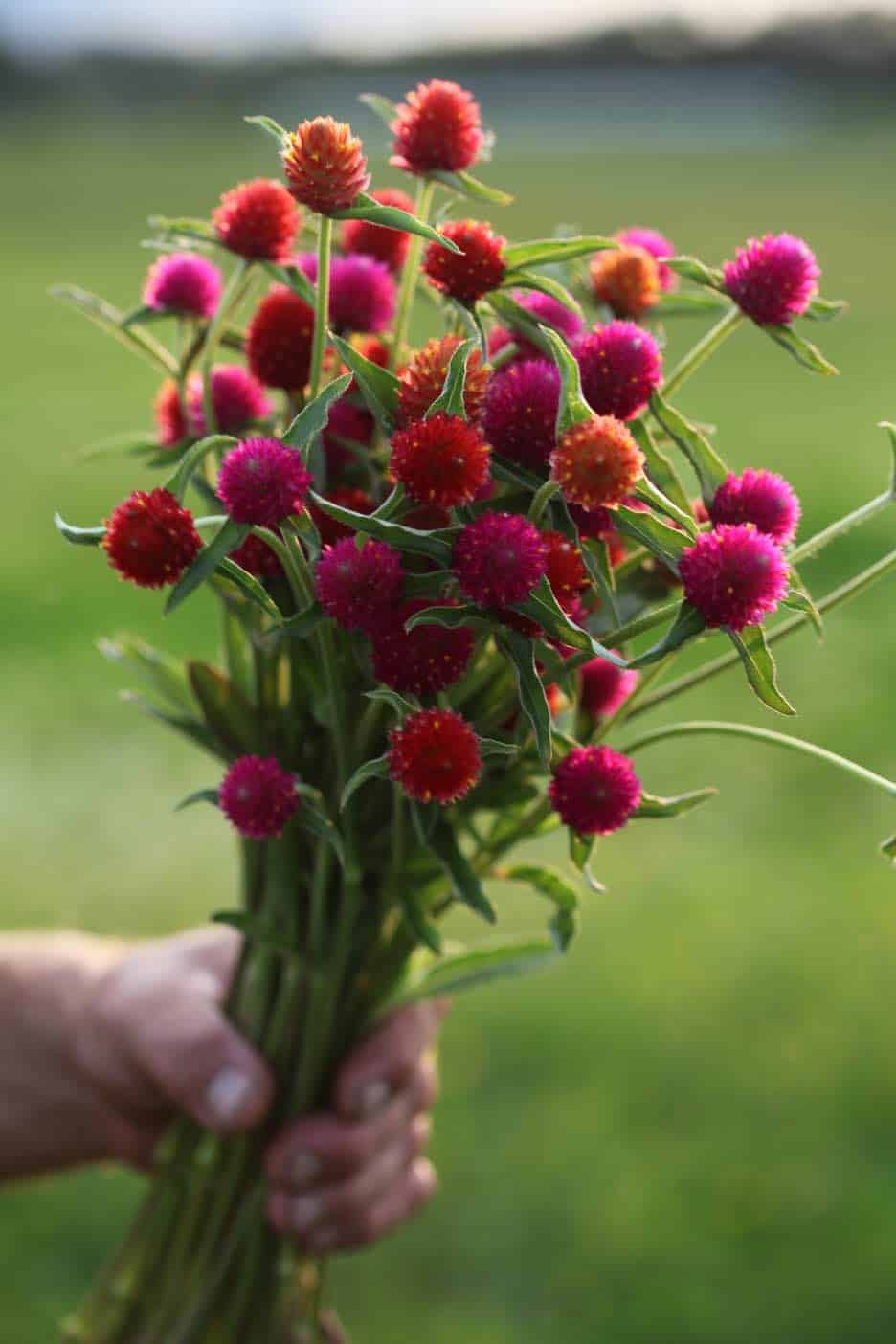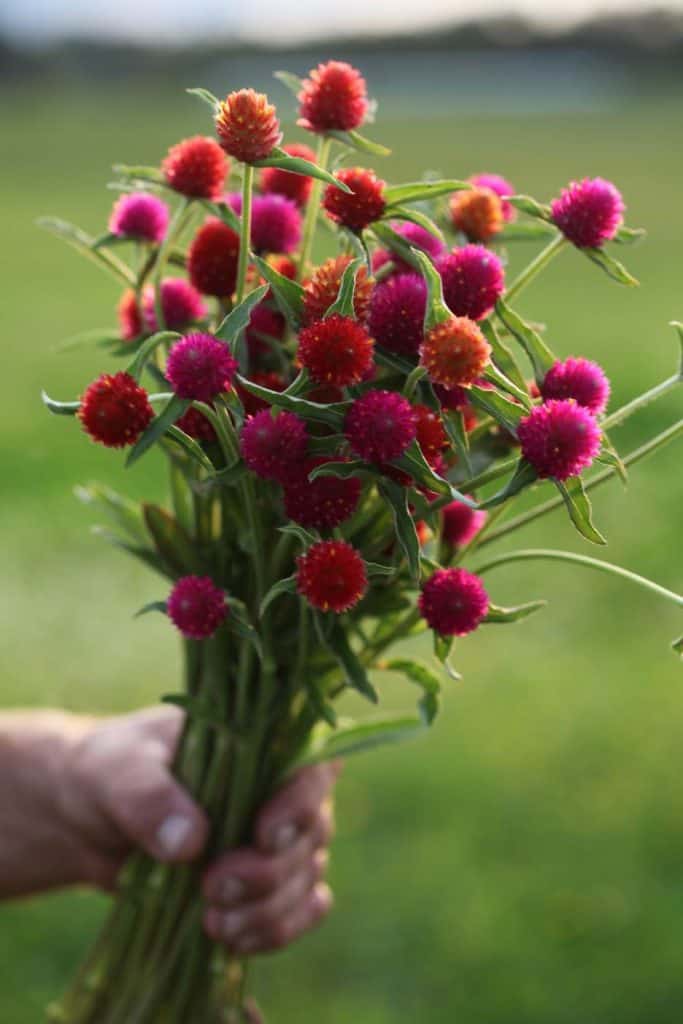 The blooms are perfect little accents in a bouquet and add a bright pop of colour.
The tiny round flower heads are also great for drying, and the dried bracts maintain their colour and can be used as a colourful confetti for weddings and special events.
I love how Gomphrena keeps producing all season long.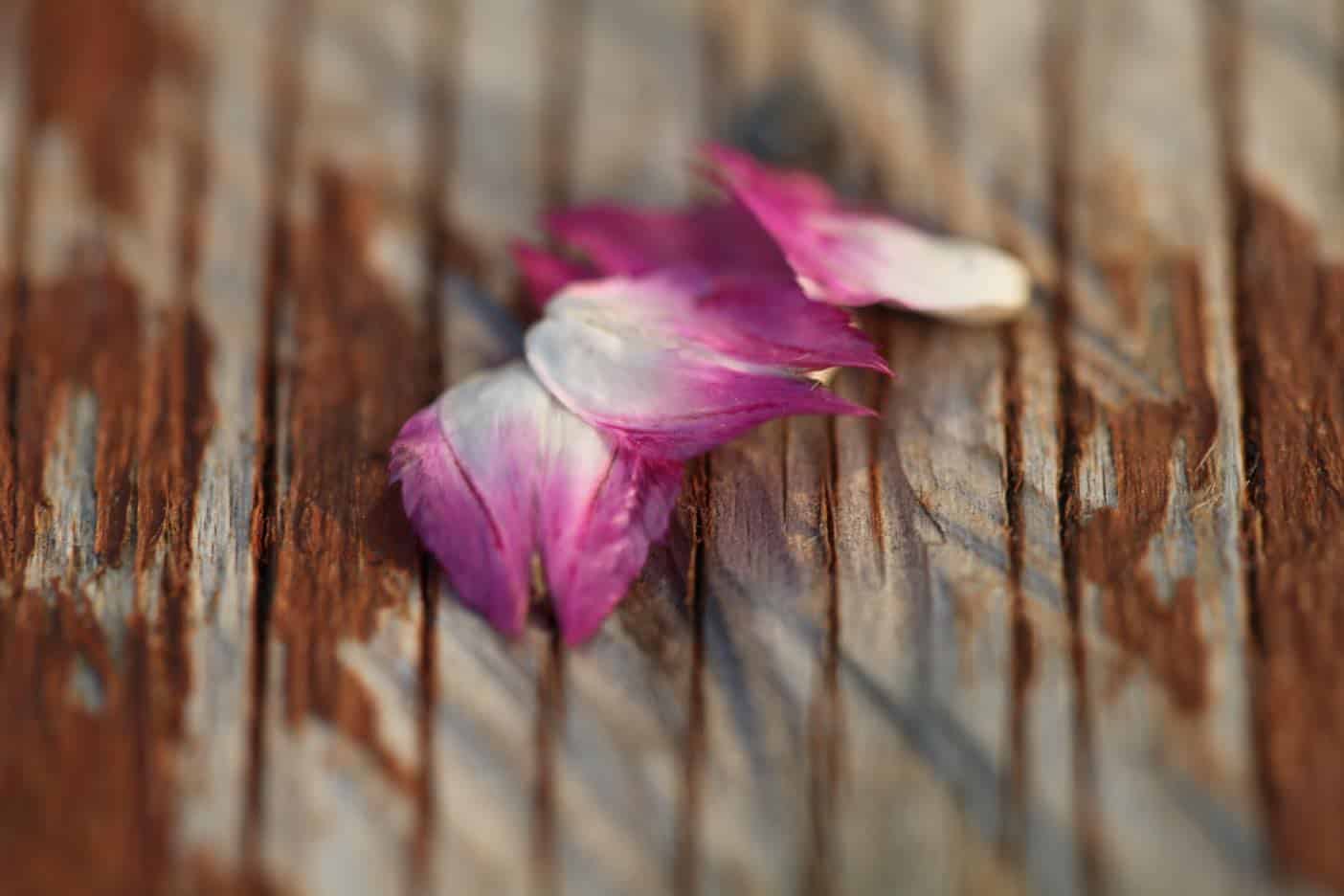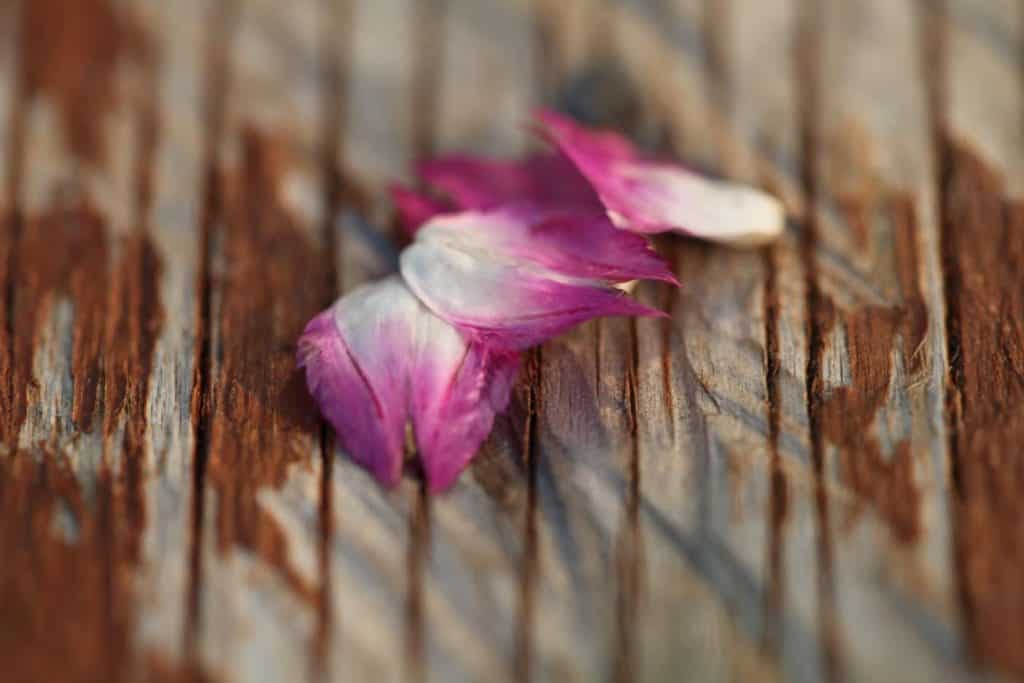 Cosmos
Cosmos, or cosmos bipinnatus is such a wonderful flower in the cut flower garden, and can be used in many ways.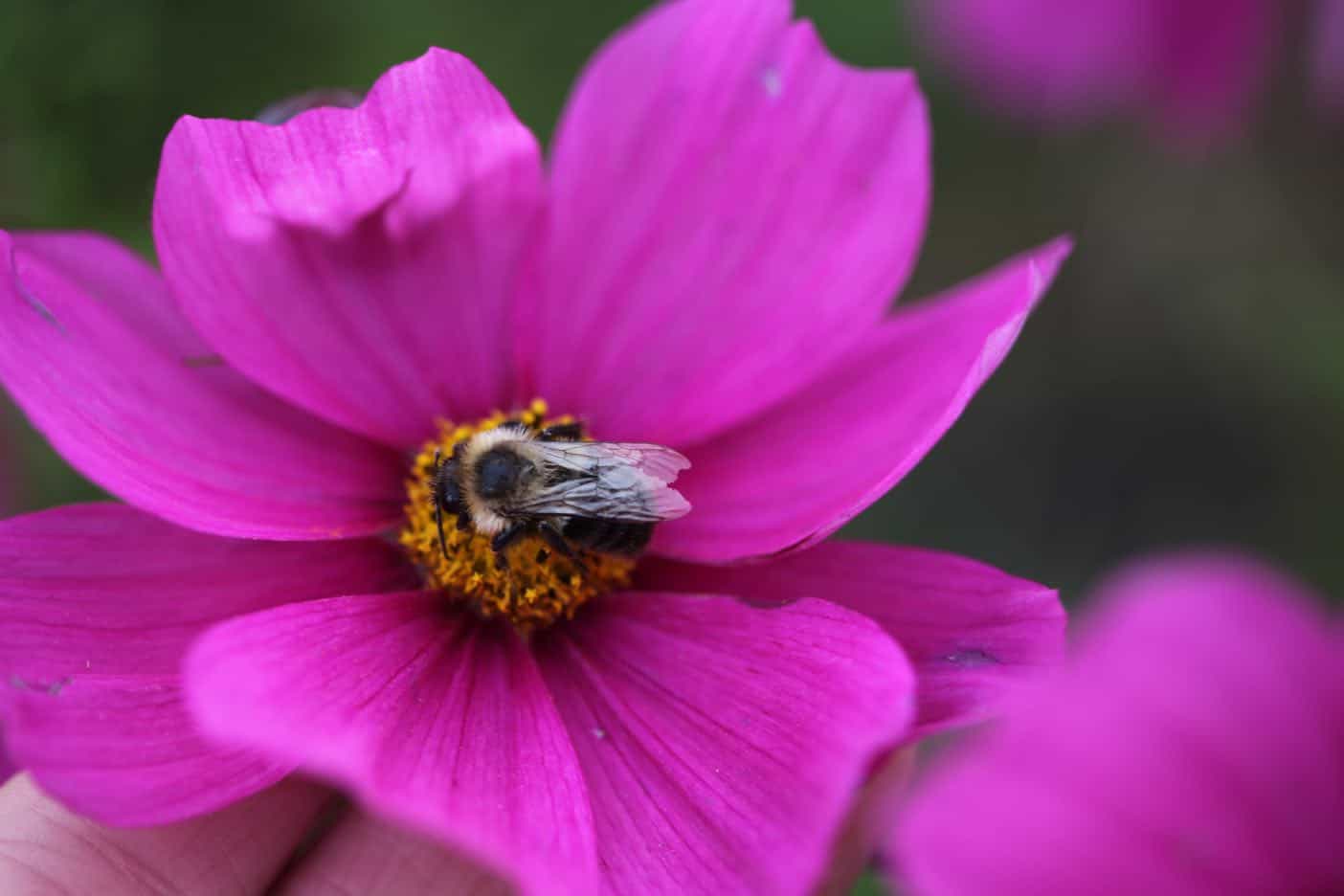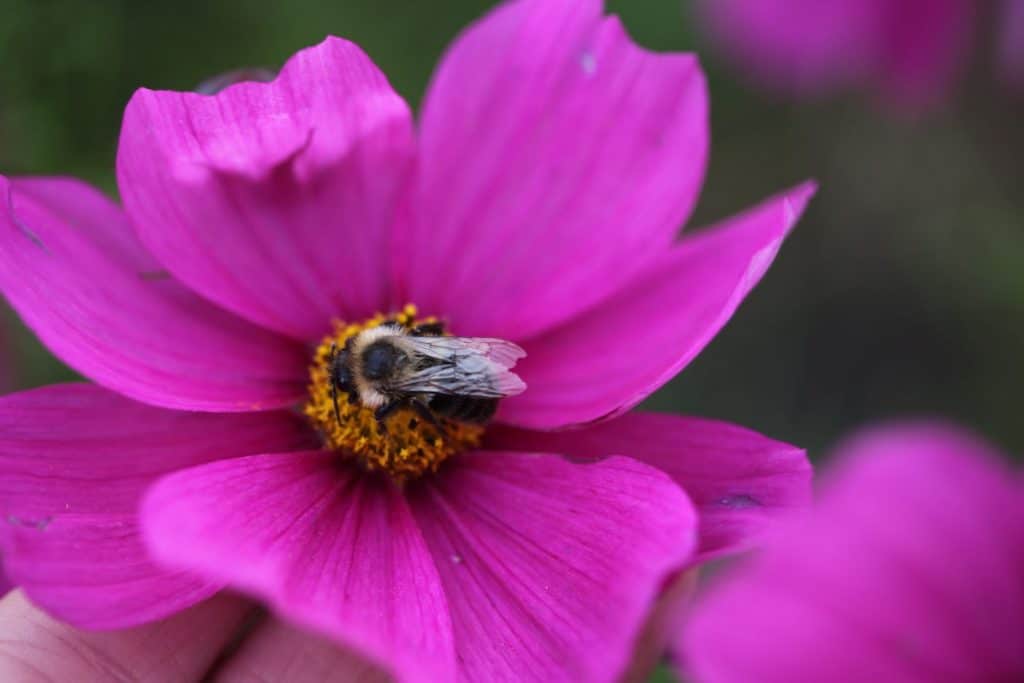 It is an excellent choice for cut flower production and produces lots of flowers throughout the growing season.
An important characteristic to note about cosmos is the fact that it is a quantitative short-day plant. This essentially means that it will not bloom during the long days of summer until the day length shortens to less than fourteen hours per day.
A great way to get around this however is to start the cosmos plants early, and plant out more mature plants in spring. Mature cosmos plants will bloom in the long days of summer as well.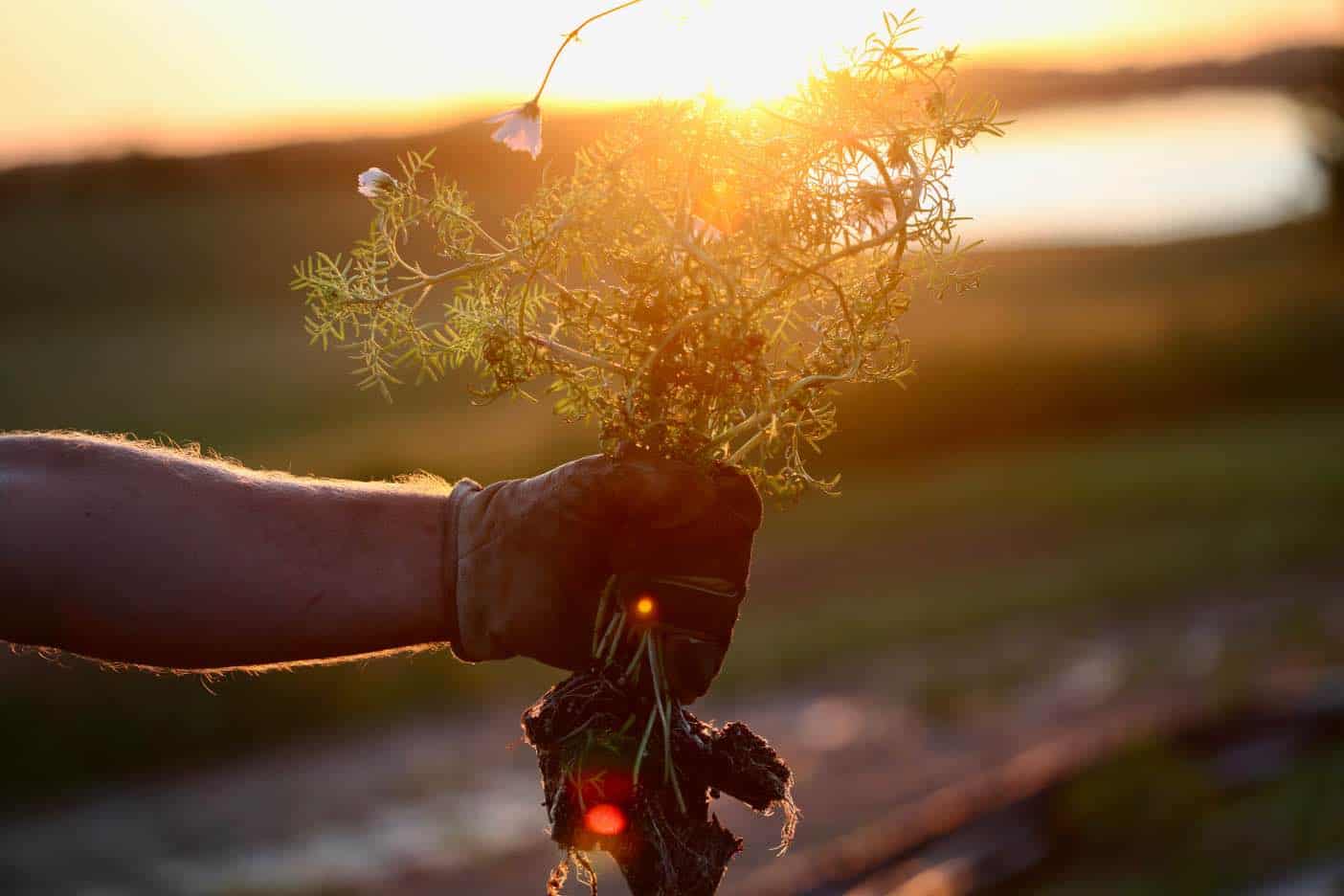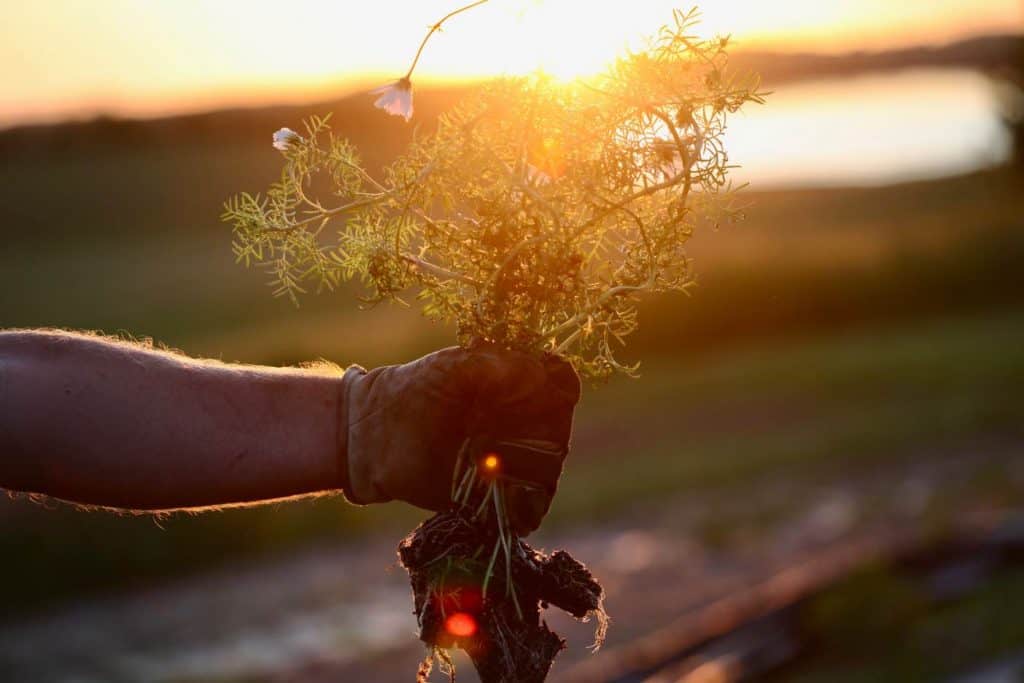 Even before they begin to bloom, I start cutting on the tall stems of cosmos to use as a filler in bouquets. The foliage is feathery and soft and makes for a wonderful filler.
Cosmos blooms are delicate and soft, and come in different colors, including shades of soft pink, burgundy and white. The flowers can also have different forms depending on the cultivar, including singles, doubles, and fluted varieties.
The beautiful blooms add such a romantic touch to bouquets.
Be sure to cut the blooms of cosmos in the bud stage, just when you see the colour of the petals poking through. This will give you the best vase life for these blooms.
Each plant can grow quite tall and produce multiple stems all season long. Cosmos usually grows well into October, after many summer annuals are long done blooming for the summer.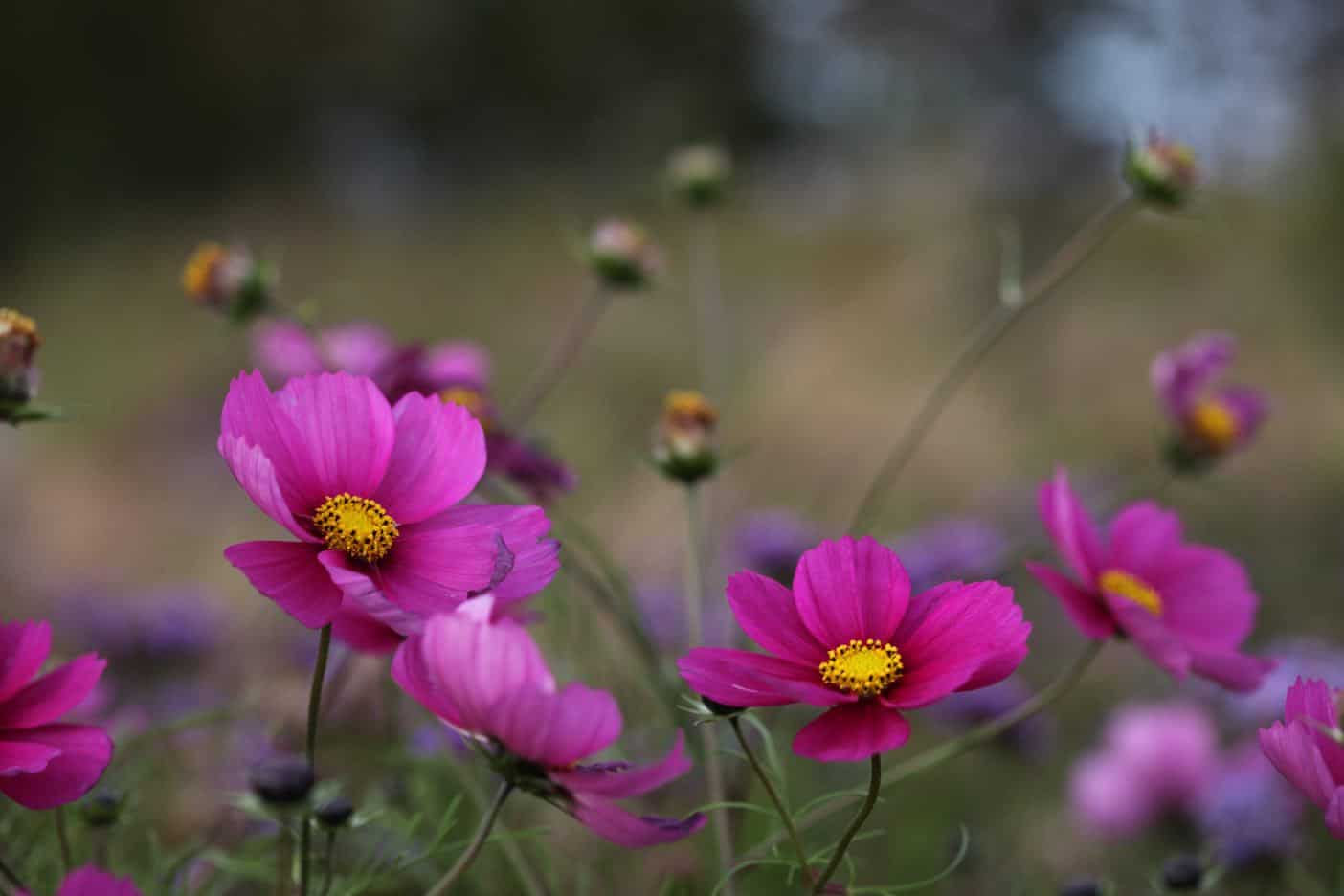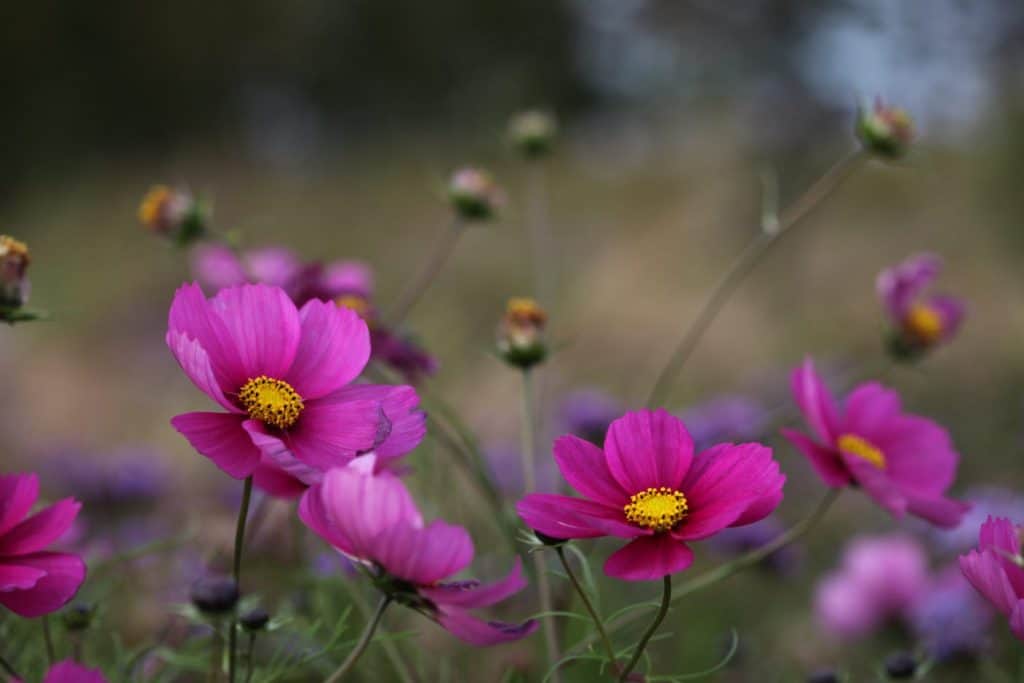 Dahlias
Dahlia plants are another favourite in the cutting garden, and these beauties qualify as cut and come again flowers.
Although dahlia blooms do not have a long vase life, they are perfect for event work or special occasions. They can make quite an impression as focal flowers in flower arrangements.
Dahlias grow from tubers, and are planted out every spring directly into the garden after the risk of frost has passed.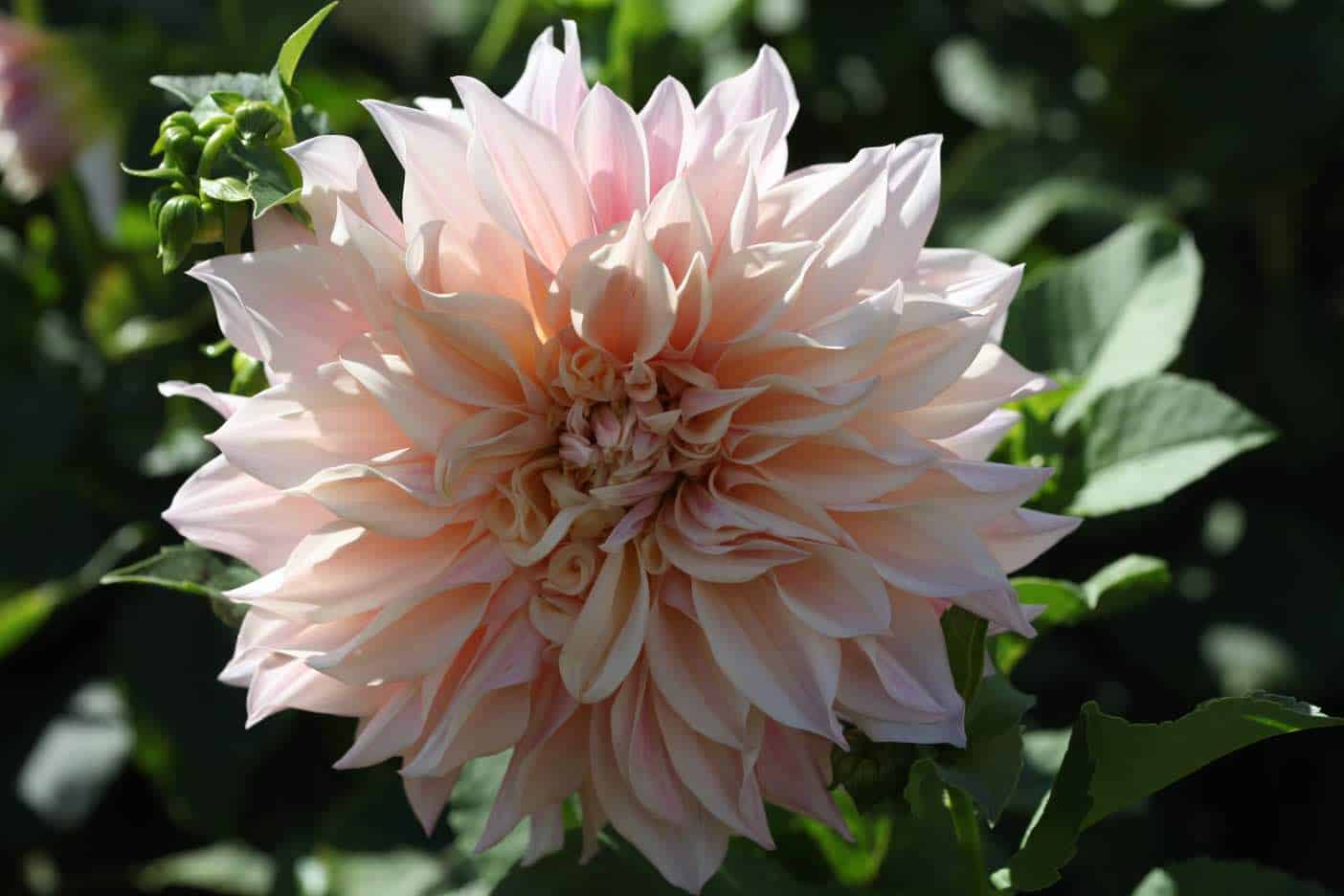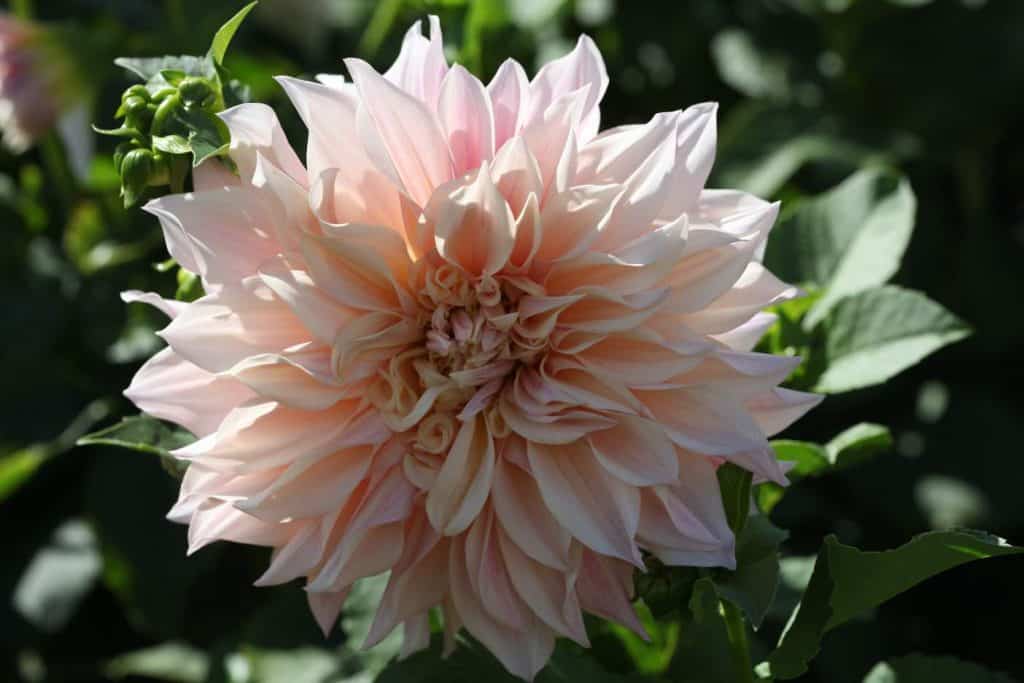 One of my favourite varieties of dahlias is Cafe Au Lait. This variety has larger blooms which are old fashioned and cream coloured, and offer a rustic charm.
It Is truly amazing to see the dahlias keep on producing stems and growing throughout the season.
Unfortunately for us in zone 5b, sometimes our dahlias do not live long enough to continue with their flower production if met with an early fall frost. This is due to their susceptibility to the frost towards the season's end.
Some years we are able to have dahlia stems for months. Other years they have a shortened season due to early frosts.
Warmer growing zones are able to enjoy a longer dahlia bloom time, and take advantage of these prolific bloomers.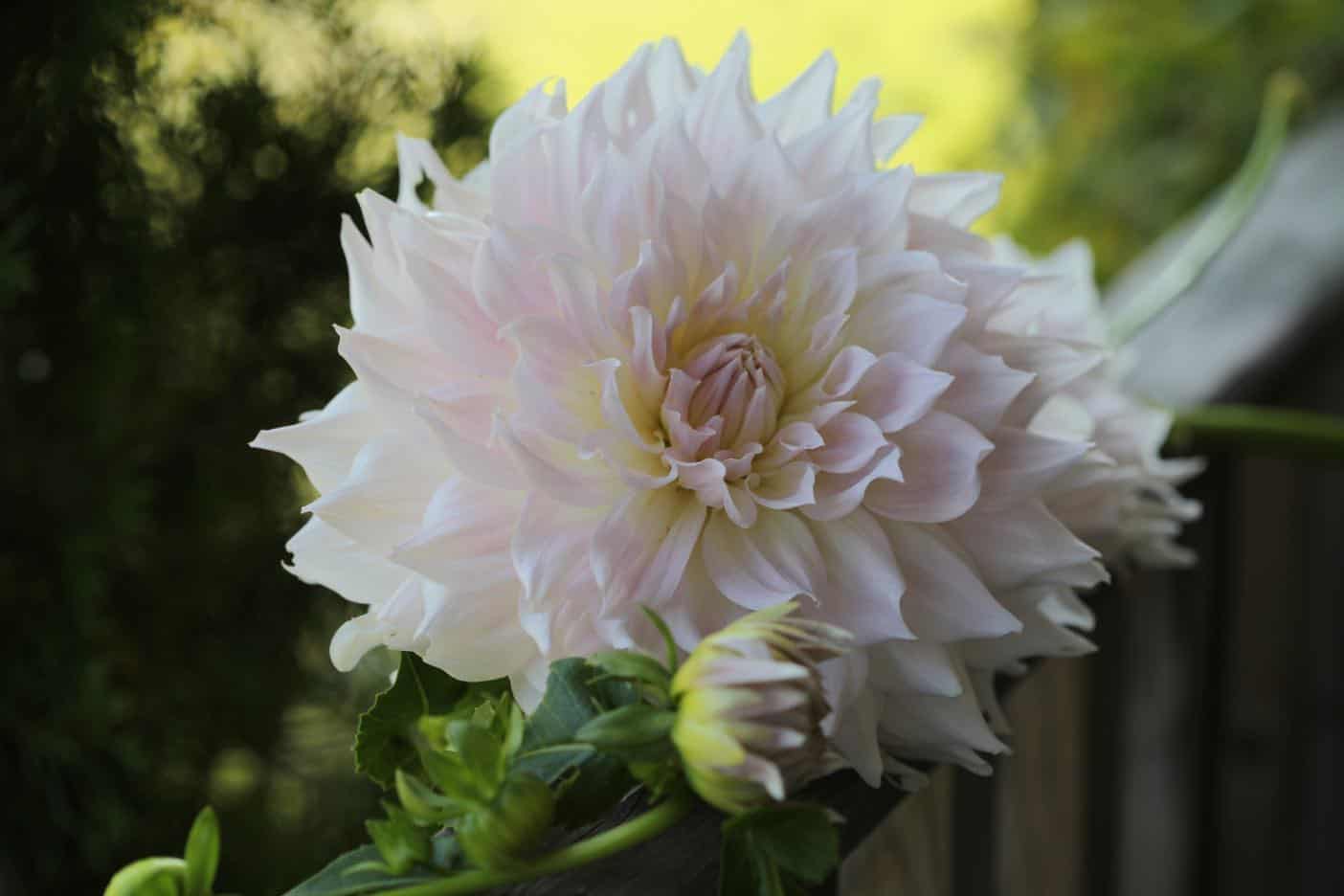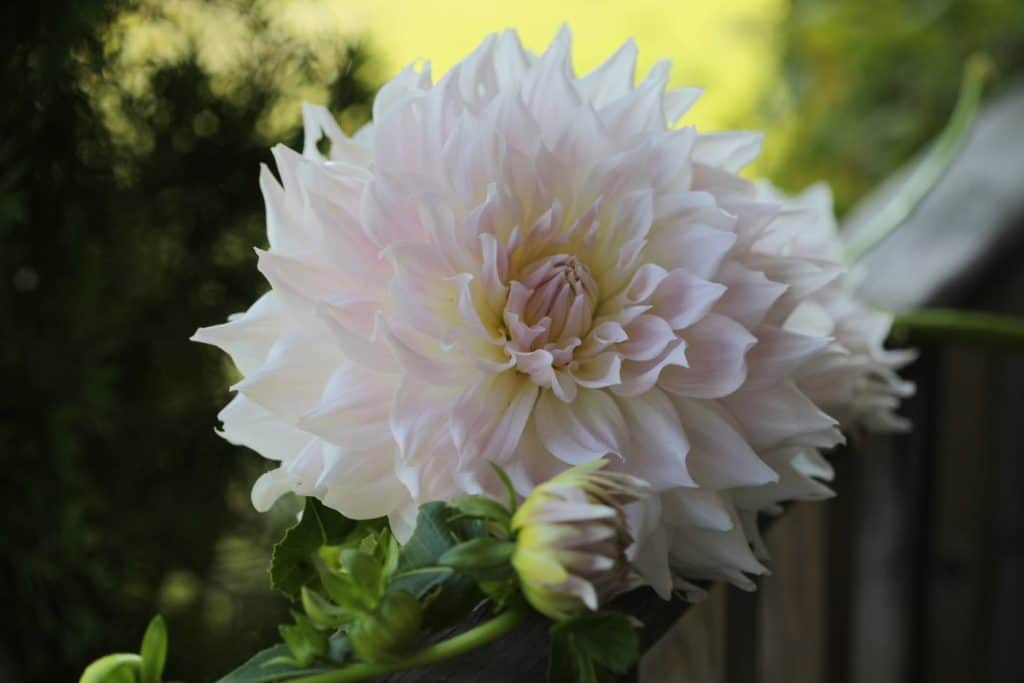 Phlox
Phlox is a quintessential cottage garden flower.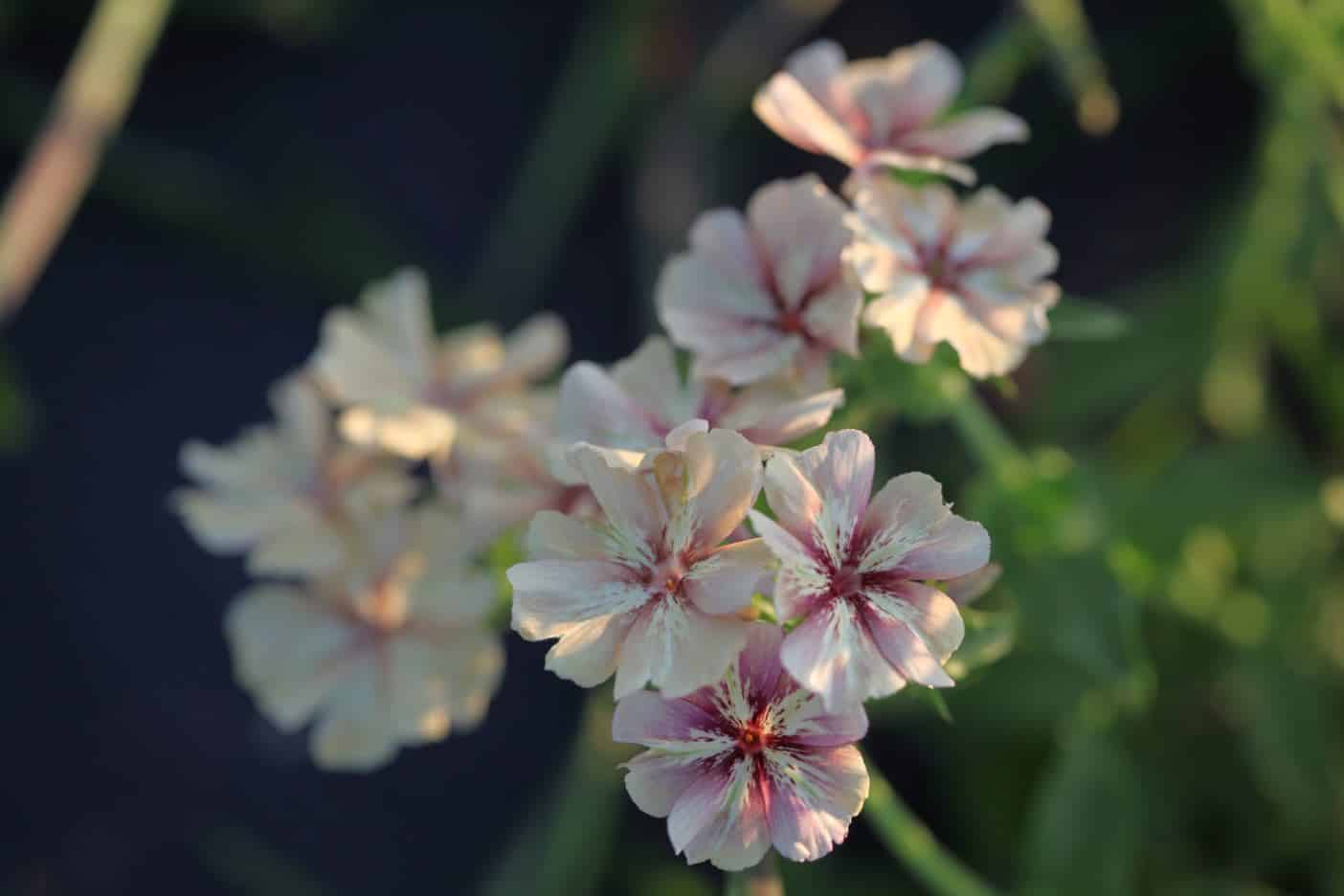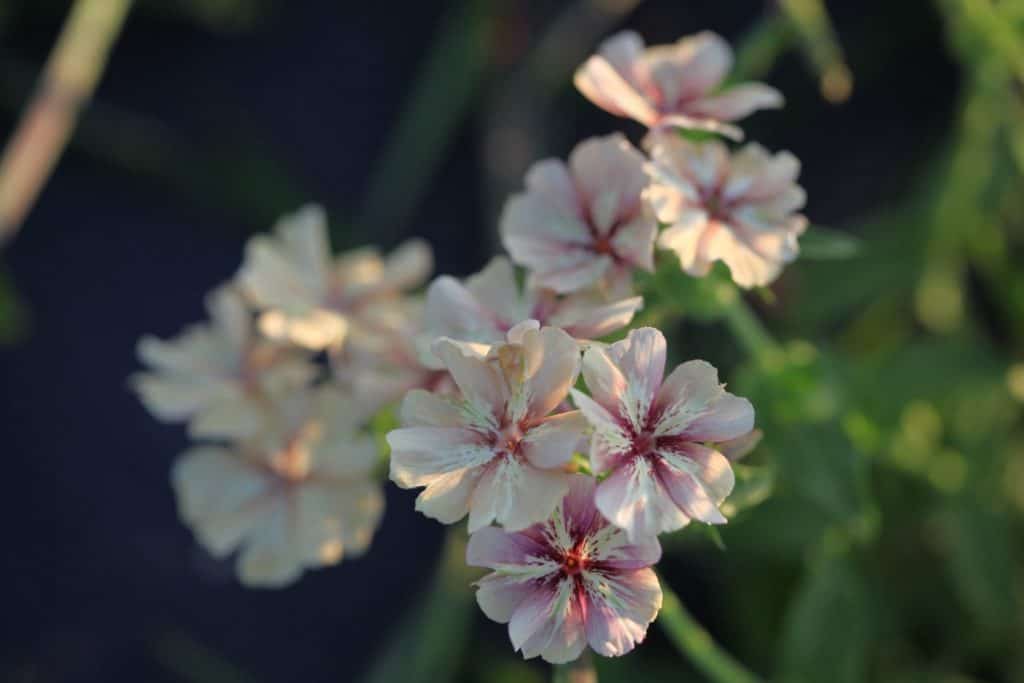 Annual Plox, Phlox drummondii is a great flower for the cutting garden, although it tends to have shorter stems than it's perennial counterpart, p. paniculata. Due to their shorter stems annual phlox can also make excellent garden flowers and container plants.
The blooms on phlox are small and often cream coloured, and add an air of romance to flower arrangements. Annual phlox stem height ranges from 16 to 20 inches, which can be a bit short for cut flowers.
These plants bloom abundantly throughout the summer months, and continue to produce new stems as they are cut.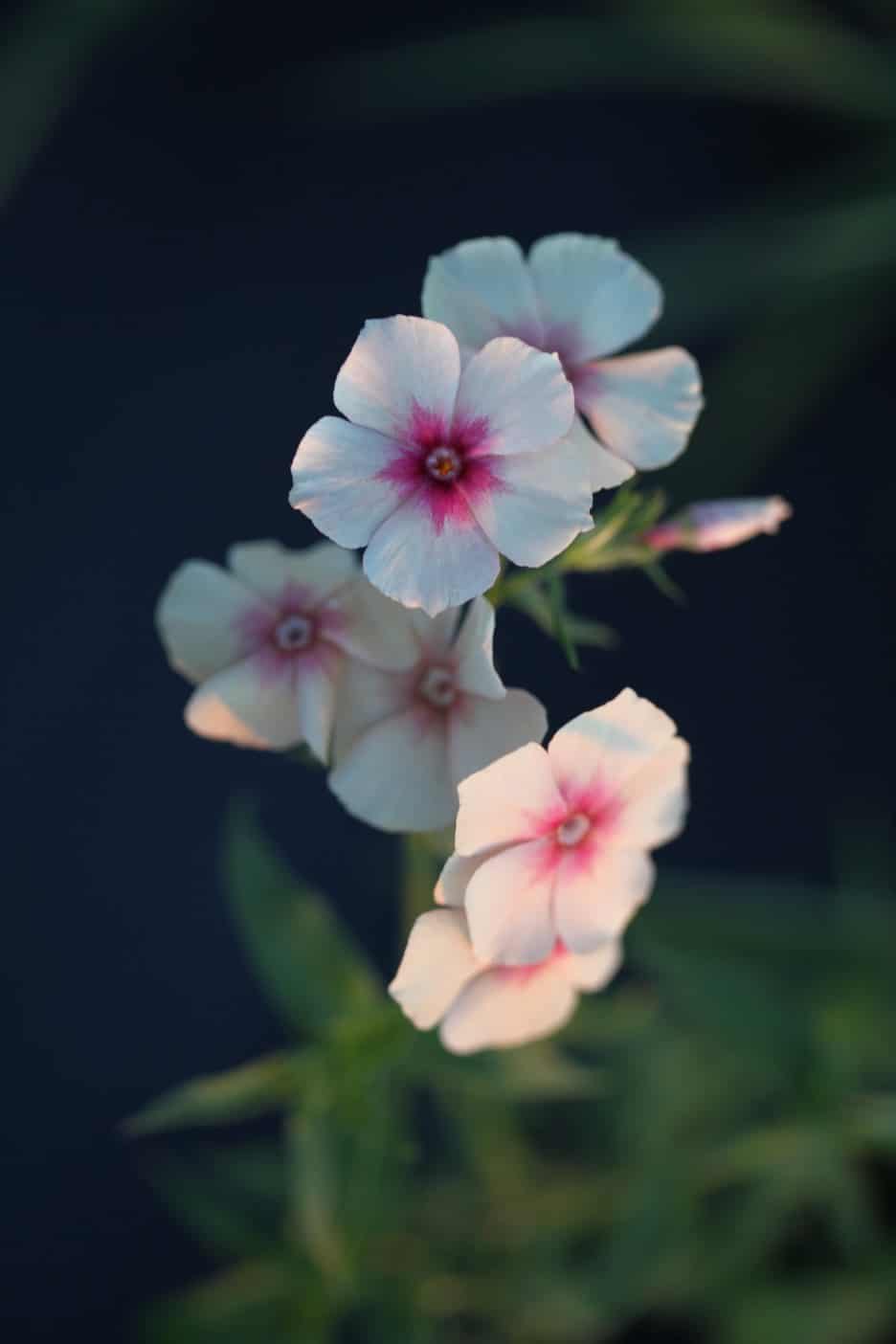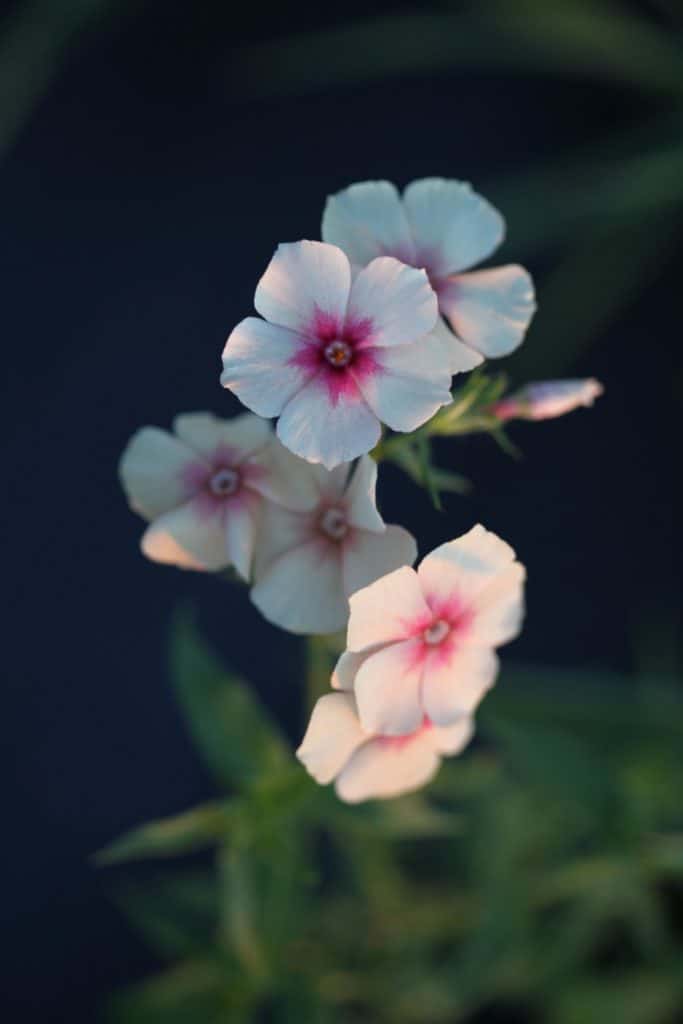 Scabiosa
Scabiosa, also known as pincushion flower, is a productive hardy annual.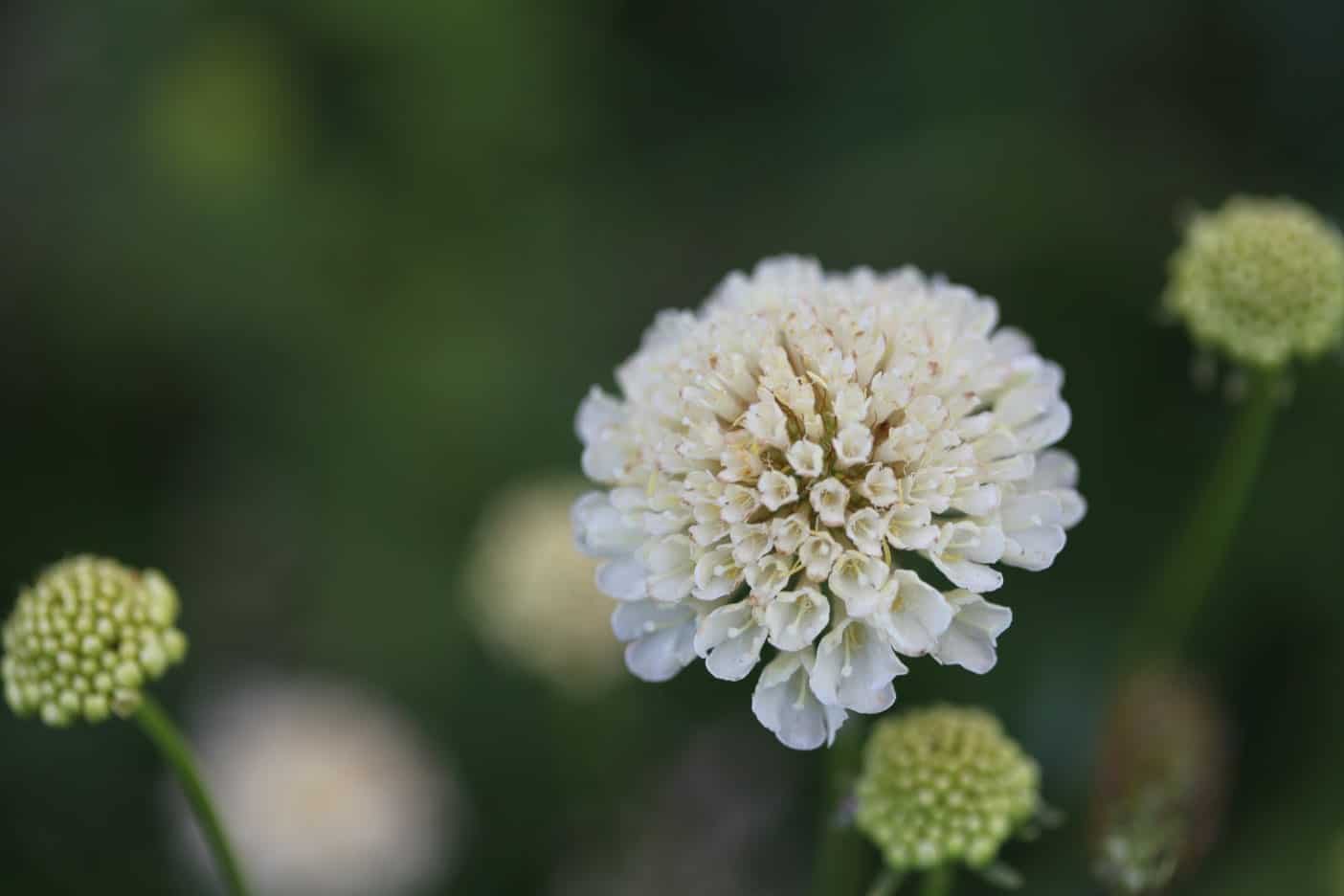 There are a number of varieties to grow which are popular choices for the cutting garden.
We grow a variety called Fata Morgana which has antique coloured creamy blooms. Then there is also Scabiosa atropurpurea Black Knight, which is a dark plum pincushion flower.
Scabiosa Stellata, if left to go to seed, will form interesting seed pods which you can also use in bouquets.
Scabiosa is a great cut flower, and a good choice for the cutting garden.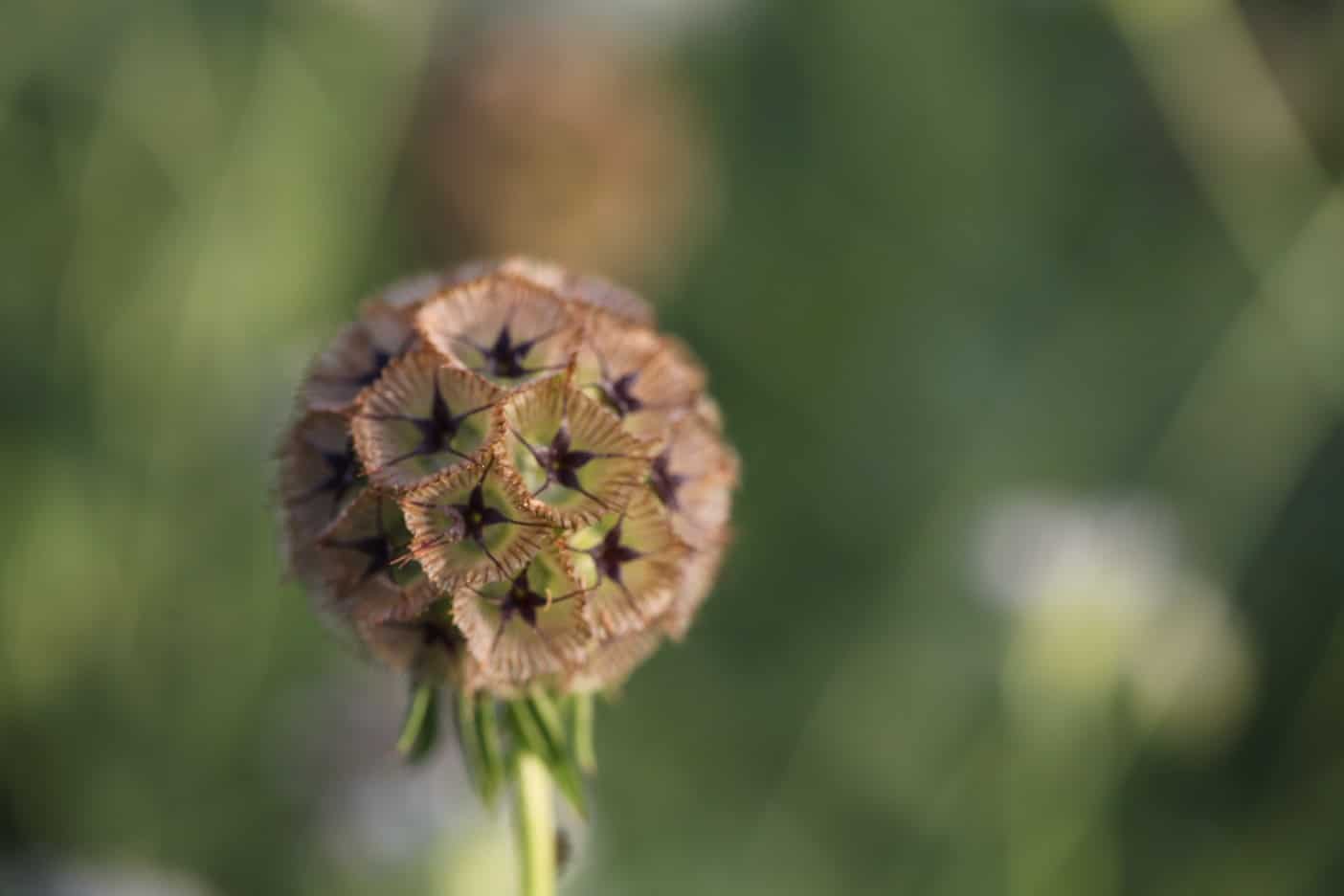 Statice
Statice, or Limonium sinuatum is one of the most reliable producers in the garden. It literally keeps pumping out stems all season long.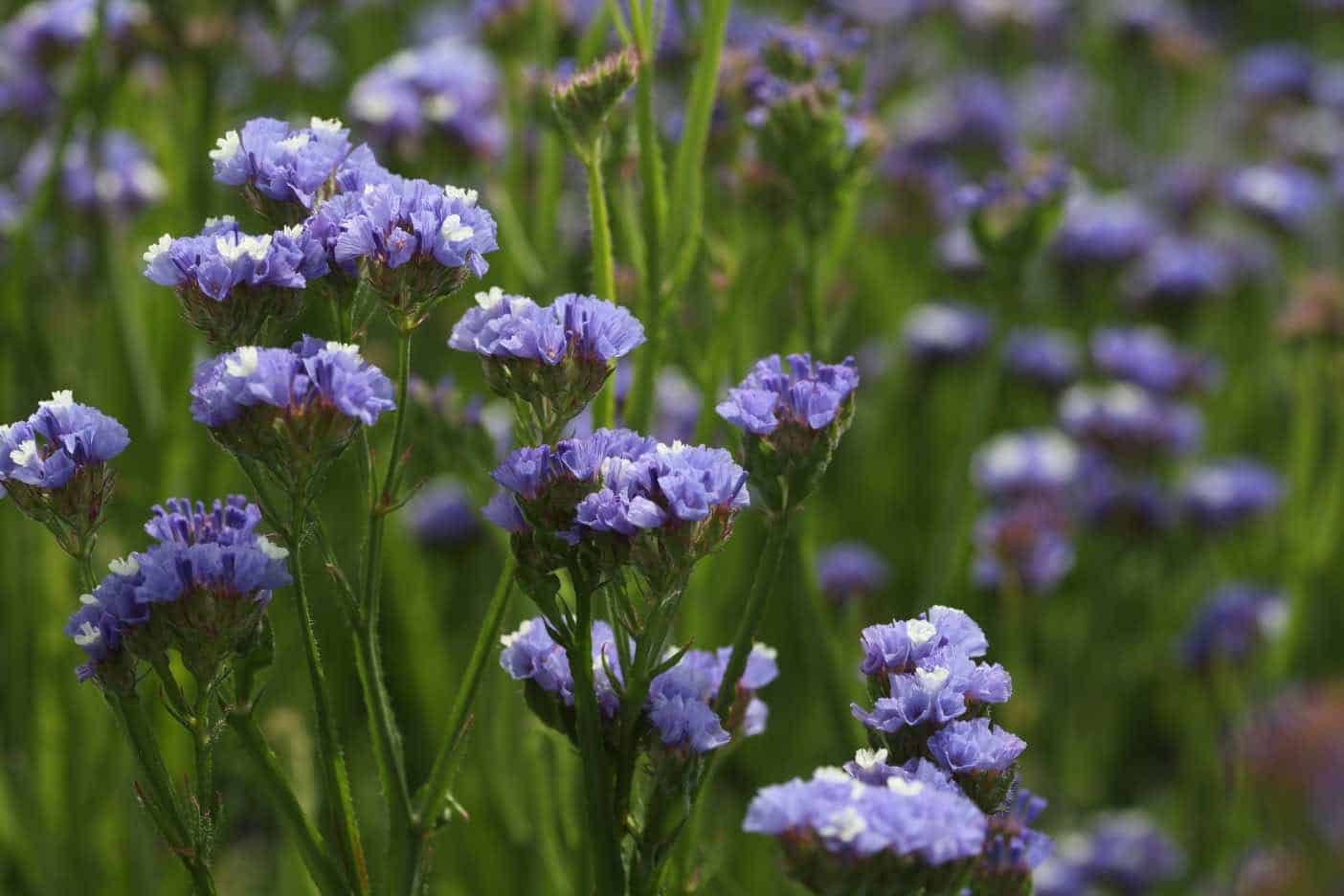 In late October when I was collecting flower seeds from the many spent blooms in the garden, I noticed that our statice patch was still covered with new stems and fresh blooms.
Statice is a Mediterranean plant with a very interesting bloom. The blooms sit right at the top of the plants, in a crinkled and wavy fashion.
Statice flower petals are tiny and papery, and are great as dried flowers.
The strong stems are thick and stiff and also make a great filler. I will often use statice as a base for bouquets, as it offers a good support and structure onto which to place the other flowers in the bouquet.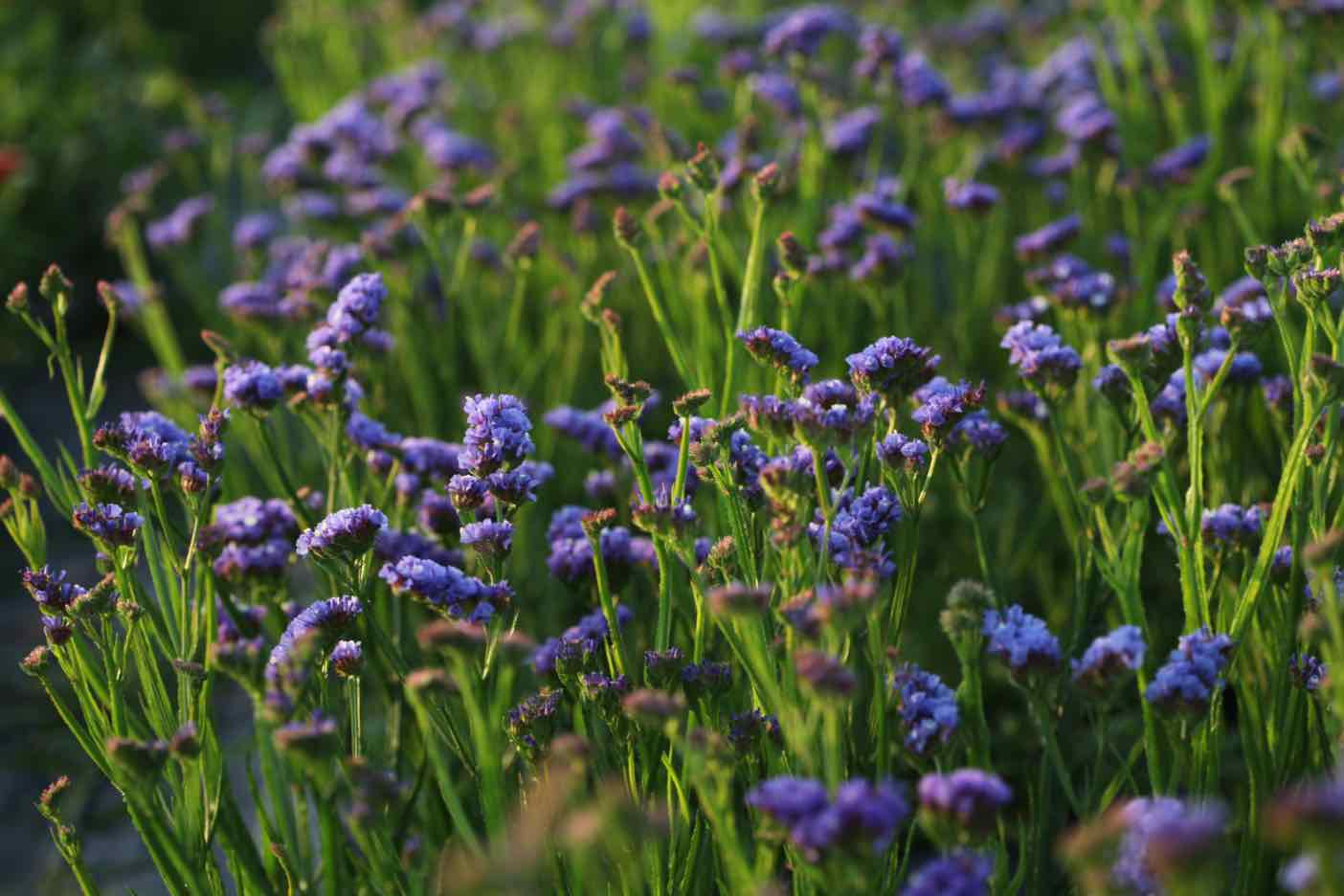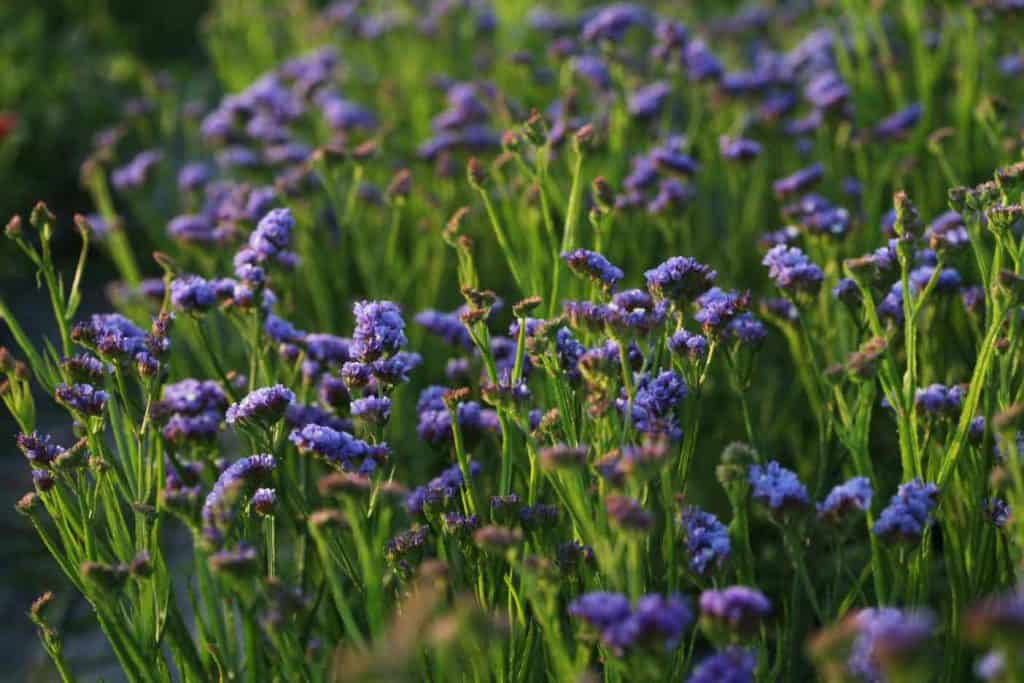 Strawflower
Strawflowers, or Bracteantha bracteata are profuse bloomers in the cutting garden.
Often grown for dried flower arrangements, the blooms have a stiff and crispy texture even in the fresh state.
I love the unusual and distinctive look of the strawflower blooms.
Strawflower is started from seeds in winter to plant out as transplants in our zone 5b garden in late spring.
The seeds can be direct seeded in warmer climates with longer growing seasons.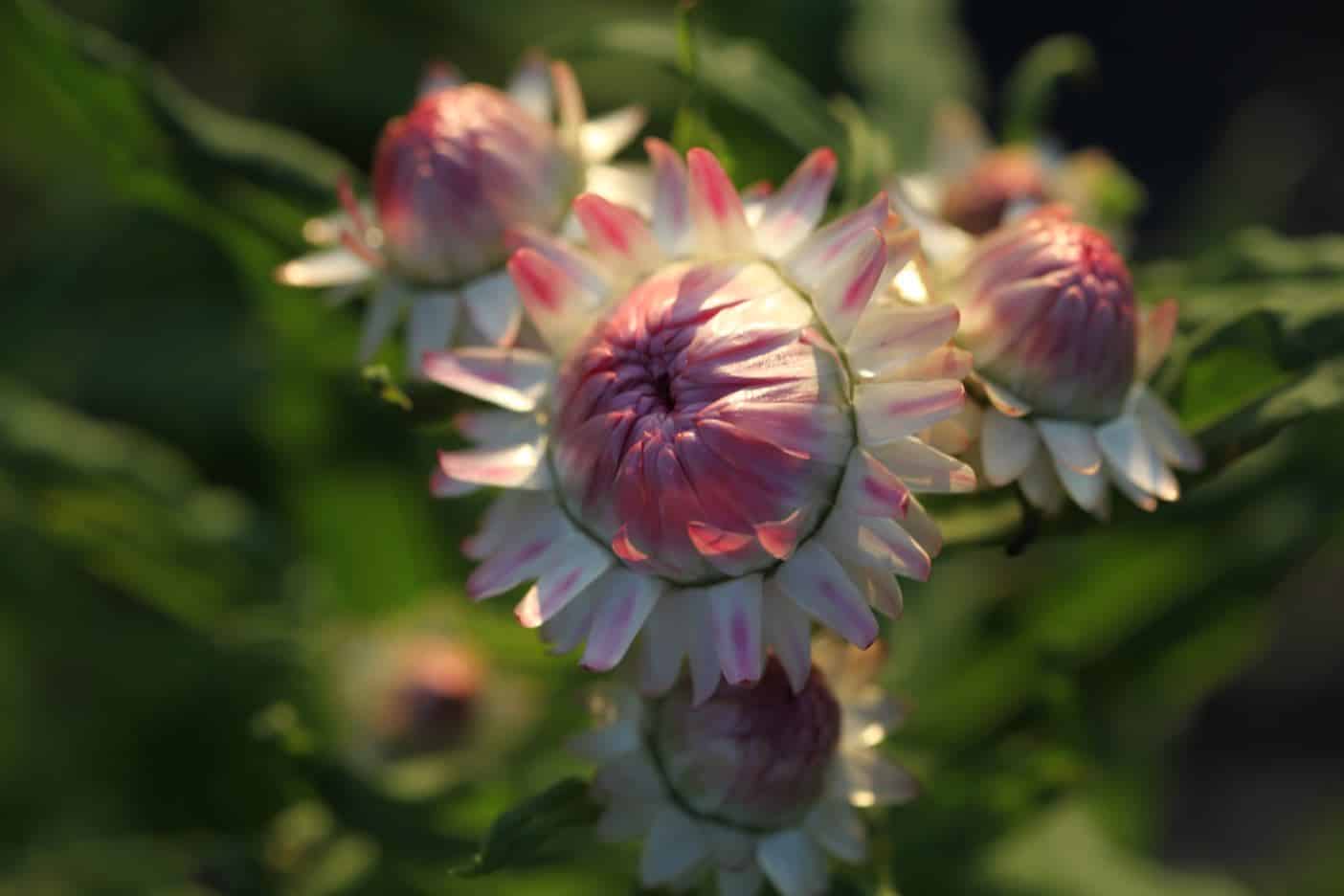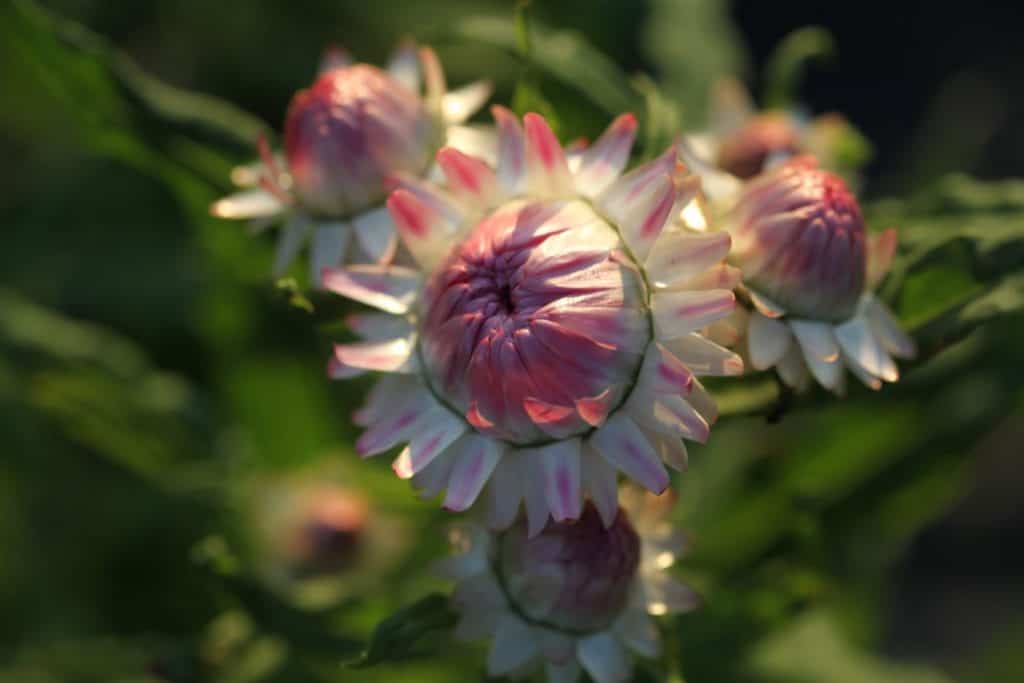 Sweet Peas
There is just something about sweet peas. They make an impression on people.
Sweet Peas or Lathyrus are annual flowering vines. When grown with success, sweet peas will continue to grow and bloom throughout the season.
These adorable flowers are a favourite of many, and have often made a lasting impression due to their wonderful and unique floral fragrance. The memories of sweet peas can be very special, connected to our loved ones who grew them long ago in their own gardens.
A heavy feeder and cool weather plant, sweet peas can be a bit finicky and tricky to grow in some areas. More difficult to grow in hot climates, they can do better if established over winter in a greenhouse or hoop house.
Once established and liking their environment, sweet peas will produce prolifically.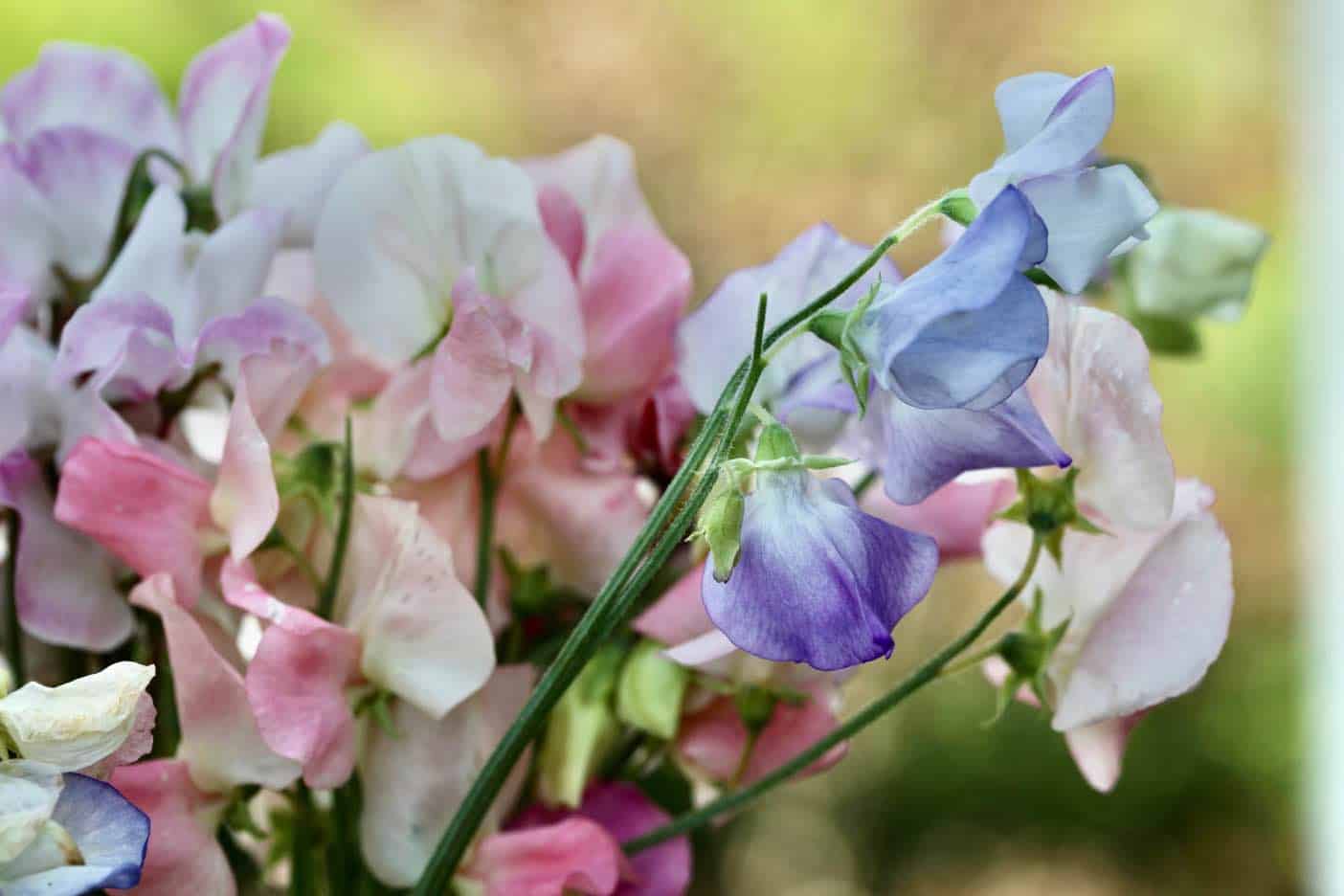 Conclusion
Cut and come again flowers are the workhorses of the cutting garden. Most produce beautiful flowers, and some are even foliage plants that look great in floral arrangements.
These plants will save you time, and save you money.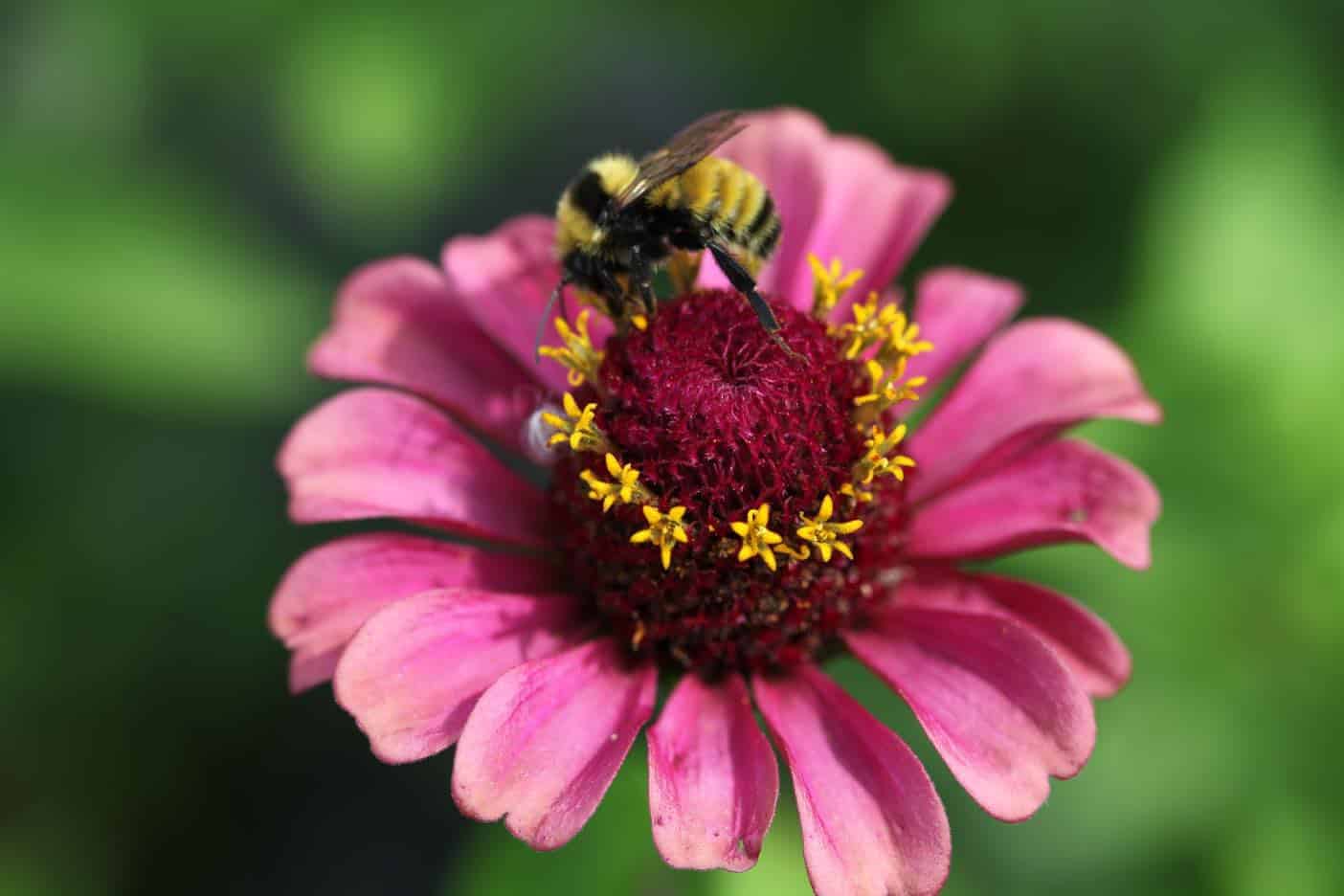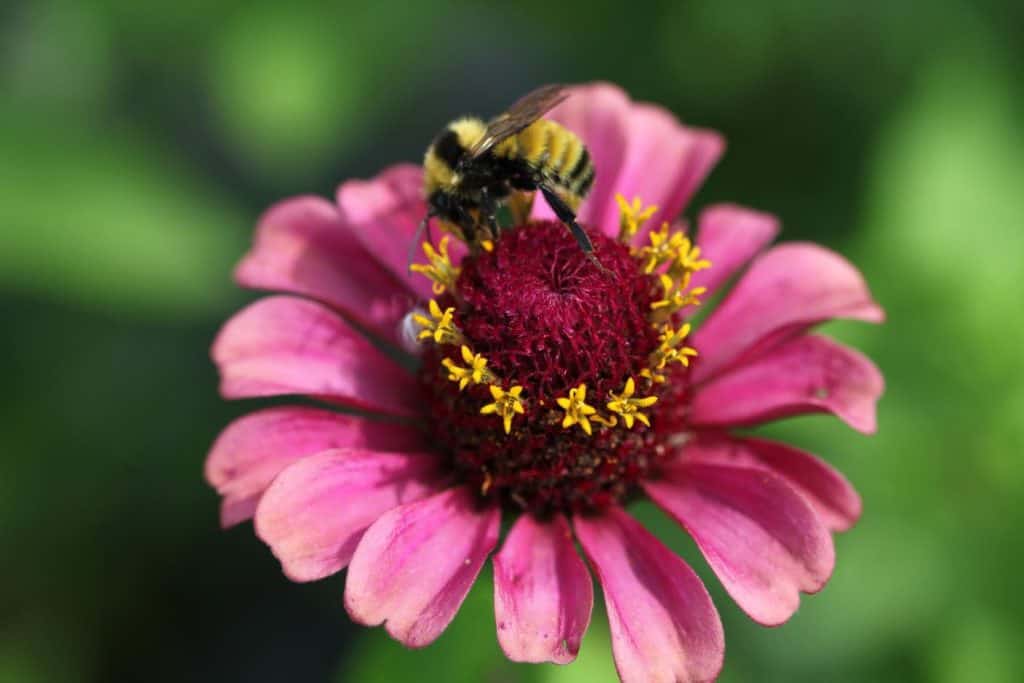 Most cut and come again flowers are magnets for beneficial insects, which is important for the garden.
You can grow them in a small space, plant less plants, and still have plenty of flowers throughout the gardening season.
In colder climates it may be beneficial to start some of these prolific bloomers from seeds indoors and plant them out in spring.
This will give them a good head start on the season and they should take off when they are planted out in the garden.
Of course there is always a learning curve. Some plants grow better in some locations than others.
Try adding some cut and come again flowers to your own cut flower garden, to experience the abundance of their bountiful summer blooms.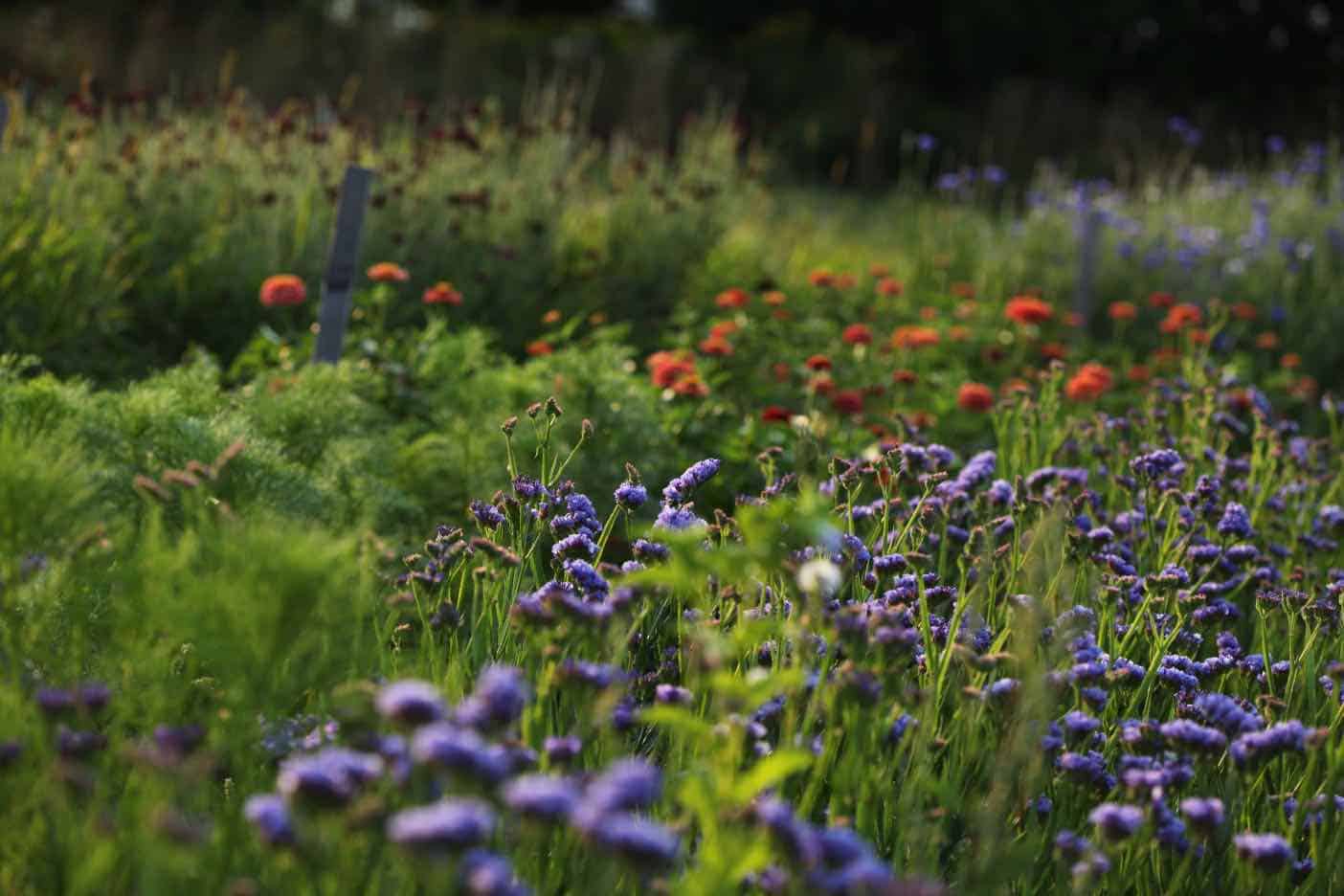 Have you ever tried to grow cut and come again flowers? Be sure to share your experience by leaving a comment below!
Other Posts You May Like:
See the Web Story on Growing Cut And Come Again Flowers In The Garden!
Pin It For Later!